Target audience analysis – there's a lot to discuss! Whether you're selling sneakers or maybe rather multichannel management software, knowing your audience is essential. When you and your competitors are all running on the same technology – AWS for hosting, Shopify for e-commerce, Stripe for payments – your only competitive margin is how well you can serve your specific customer base.
But when you're interacting with your customers online, you don't get the information on their wants and needs you'd get in a face-to-face conversation. Of course, you can gather plenty of data on your audience over social media, but it's a particular skill!
Let's explore how you can find your target audience:
What is a Target Audience? What is Target Audience Analysis?
Target audience refers to a group of customers with particular characteristics, such as behavior and age range. The decision-making process for marketing strategists, including where to place advertisements, how to talk to customers, and even what products to develop next, is heavily influenced by target audiences for most businesses. 
Target audiences are often used to describe a company's buyer persona. Buyer personas are a data-driven portrait of a company's ideal customer, built using information about the target audience. Several of these categories of behavior and demographics include location, age, gender, income, family situation. The buyer personas for hosted PBX providers might differ from those for a youth-oriented streetwear brand. In B2B sectors, where a sales process might have to go through several people, companies might have to juggle several buyer personas at once.
Understanding the customer and how they make purchasing decisions are made more intuitive with these personas. Your campaigns and your content marketing will be more cost-effective if they are directed toward the people who are most likely to convert.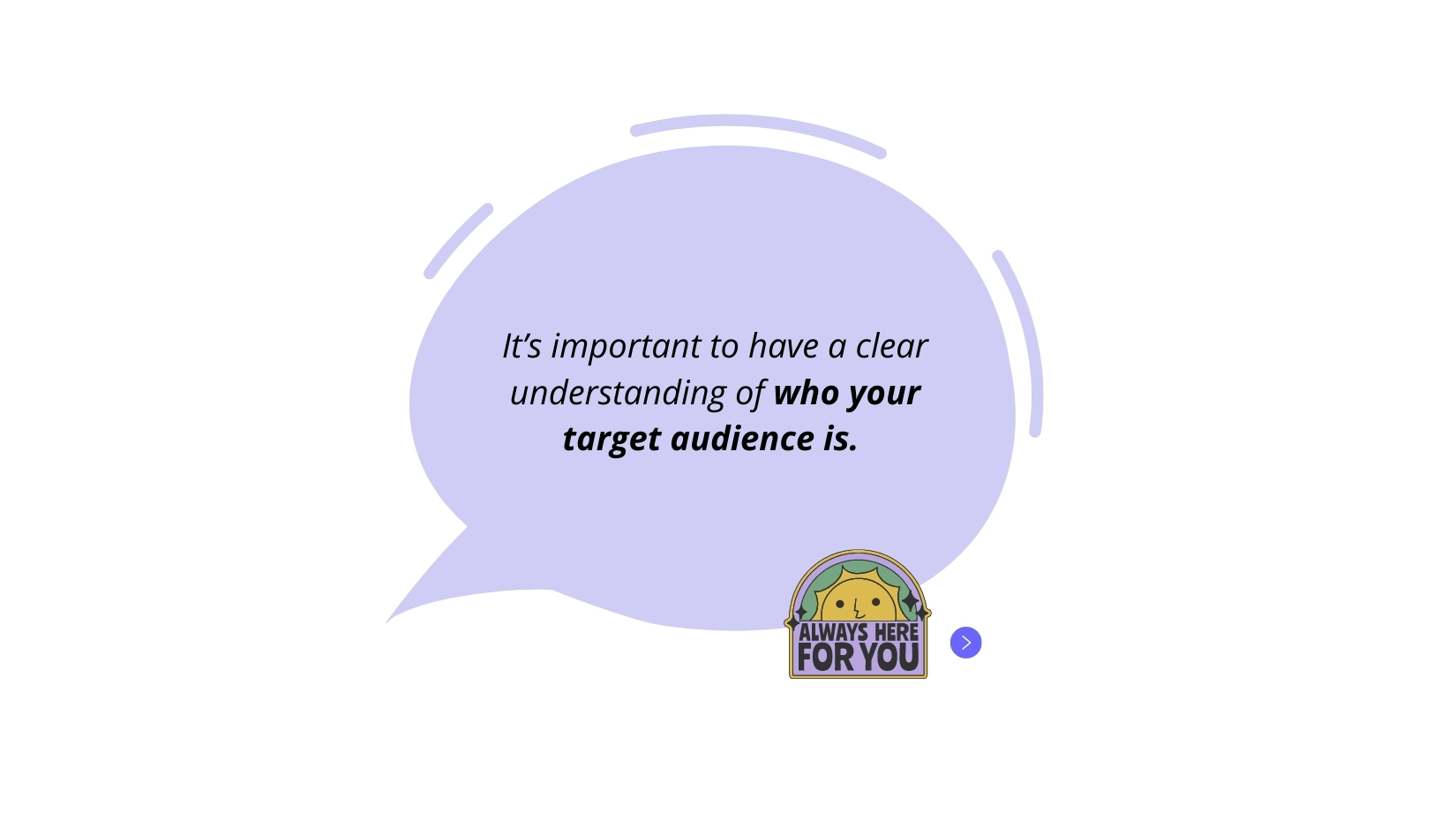 How to Research Your Target Audience – Target Audience Analysis
To start, you'll need analytics. Google Analytics is excellent for gleaning demographic information about your audience and their interests. It's powerful enough to do basic data science and analytics while still being easy to use. You may get website insights using Google Analytics, which are divided into categories like age, gender, and geography. On the dashboard, these sections have clear labels and colorful graphs that make it all easy to understand.
You'll never forget who you're writing for with reader personas. Reader personas are that they should be tightly aligned with your buyer persona.
Your content should have information that will be beneficial to your viewers. For instance, marketers may be interested in reading content about digital media. Small business owners will be more interested in content on inventory forecasting Excel than a CEO with an employee taking care of it. Relevant content builds value in the eyes of your target audience and makes you more of an authority in your niche!
A reader persona typically focuses on the obstacles that your persona might encounter rather than a buyer persona. So how can you create content that addresses those problems?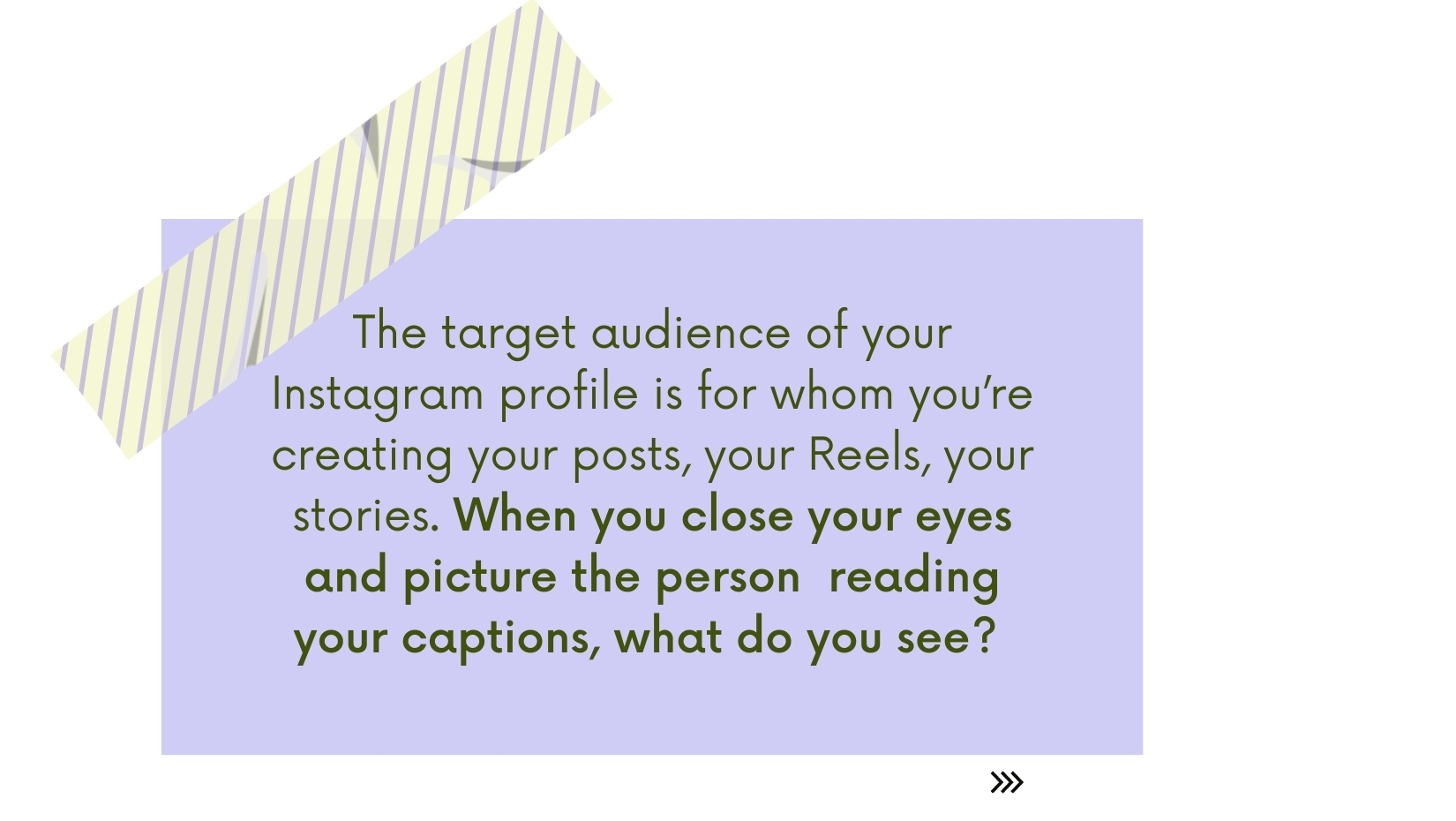 Start with Your Existing Customers
Before you choose your target audience, you must understand your target customer. Start by thoroughly analyzing the sales and marketing teams to determine the current and ideal client bases. After that, you can find and engage that audience online.
Look at the features of your best customers and structure that list into a persona based on shared characteristics. The biggest deals, the longest customer lifecycles, and the easiest customers to work with are a few good criteria to think about.
You can narrow down your potential target audience by performing an RFM analysis on your current customer base (recency, frequency, and money). RFM can assist in classifying your target audience into different levels of purchasing potential.
Identify the clients who will generate the grossest revenue with the least amount of marketing spend. Additionally, look for recurring clients who may not be the most profitable but who contribute to recurring revenue. Further, identify the customer segments where you might lose money and determine whether it's necessary to promote to those areas.
Look back through your database of former clients -this can even be offline customers if you are starting with a website – and try to spot trends. Is it primarily men or women among your current audience? What age is the majority? Is there anything else, like their employment situation, that stands out?
Once you've done that, you can map your personas onto analytics data and see which personas are more likely to buy than others. Effective campaign segmentation is significantly simpler once user data is used to support website marketing.
In B2B, go beyond demographic data. You need to learn more than just job descriptions, industries, and company sizes! You must be aware of the signs of the specific needs and pain points that distinguish your audience from those in the same profession.
Niche Down
The more niche you can be about your audience targeting, the better because it's impossible to target everyone. One audience will be much more likely to need a virtual business phone number than another, and when you have limited marketing dollars, you can't afford to advertise to both of them.
Join as many Facebook groups, Reddit subreddits, Instagram, and TikTok hashtags as you can which have your audience around. Immerse yourself, figure out the issues that bother your clients, and try to see the world from their perspective. Be sensitive to social media users' patterns and habits. For instance, make an effort to understand the best time to post on Instagram that would garner the most engagement.
In B2B, you can join LinkedIn groups and closed communities on platforms like Slack, where your target audience congregates. If you have something of worth to give away for free, engage. Avoid selling or promoting anything while conducting this research. Then, when you have enough information about the problems that your target audience is experiencing, you can design your social media strategy to address those issues and offer valuable insights.
Position Yourself in the Market
A marketing positioning map is a smart way to define a target audience. You can use this diagram to find a market or industry gaps where your company's product, service, or website operates.
Counter-positioning is one of the best things a business can do to guarantee success. The company disrupts a market by doing business in a way that the incumbents couldn't, even if they wanted to.
If a big company has built its business with unique advantages over traditional telecoms infrastructure, a startup using internet phone technology to make customers an offering the entrenched player couldn't make them vulnerable. They would have to learn a new technology stack and business model, that isn't where their strengths are.
To create a marketing positioning map with four distinct sections, draw a y- and x-axis on a page with the two overlapping in the center.
Draw a "crosshair" with two axes: age and income.

Based on the age and income of their customer bases, place all of your competitors on this graph.
After you've plotted all of your relevant competitors on this map, find areas of the chart with a lot of vacant space. It is where the market is lacking. A market is oversaturated when several brands are concentrated in one area.
If you pay attention to this, you can discover that formal, experienced professionals are well-served by many of brands' content operations, whereas informal professionals are rarely served. Or perhaps you'll find that while many brands serve people with a casual interest, few brand accounts speak directly to experts. Finding an audience to specialize your social media for is much simpler when you know which niches are well-served and which are lacking.
Engage with Social Media Audiences
Once you know your target audience and know how to spot them, you're ready to build a social media strategy around them. Combined with your existing customer data and website analytics, you can test different posts and times to understand when your most valuable personas are online and what content they're more likely to engage with.
And if the social media platforms aren't giving you the data you need, just ask your followers what they would like to see. Use formats like Instagram Stories, comments, and Q+A stickers to get their feedback.
Anything that prompts a response will get you more data than a post people are just passively reading. As an illustration, tweet a request for a call to action (CTA), such as "Send us a picture of your favorite dish from our meal kit!" This prompts a response, which you can then use to learn more about your most engaged social media audience.
Researching Your Target Audience
On social media, you lack the deep understanding you can get by talking to your customers face to face. But with these tips, you can now collect data on many interactions and aggregate it into real insights. While this is useful for justifying marketing spend and informing strategy, don't rely on it in place of real conversations: some of the best audience data you'll get will be from talking to your audience one-to-one over calls or in person!

Jenna Bunnell – Senior Manager, Content Marketing, Dialpad
Jenna Bunnell is the Senior Manager for Content Marketing at Dialpad, an AI-incorporated cloud-hosted unified communications system that provides valuable call details for business owners and sales representatives with helpful guides like this Dialpad guide to porting phone numbers. She is driven and passionate about communicating a brand's design sensibility and visualizing how content can be presented in creative and comprehensive ways. Check out her LinkedIn profile!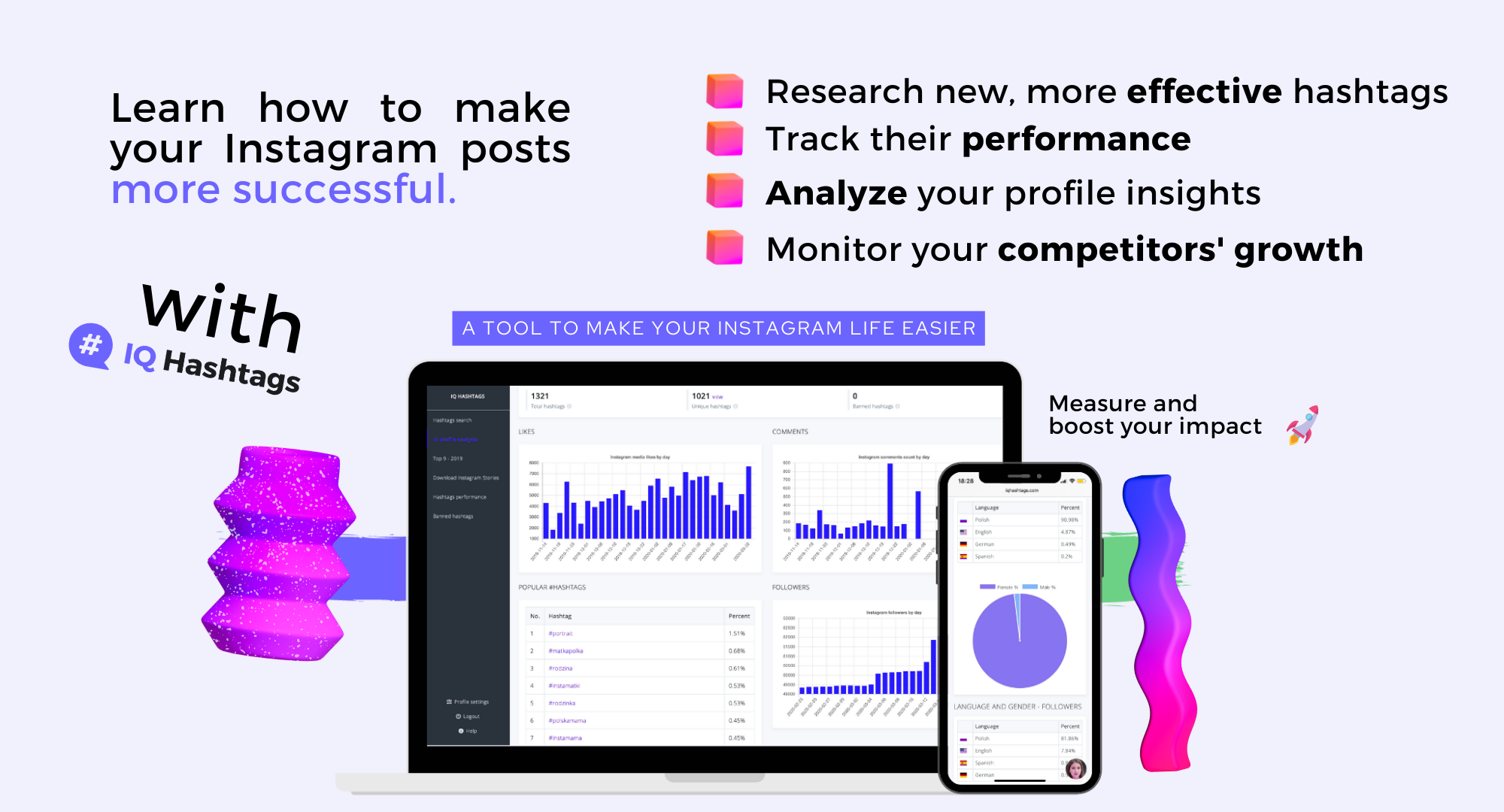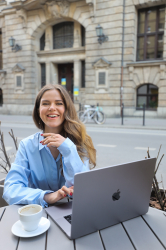 Latest posts by Kasia Pilch
(see all)