Instagram is the epitome of 'Show me, don't tell me'.
Visuals are essential in both makeup artistry and social media. Using short videos to demonstrate your techniques will demonstrate your abilities 100x more effectively than word-of-mouth. Look: Instagram has a big following. Regularly posting videos exposes you to thousands of potential clients. They may not all arrange appointments with you, but these opinions attract the attention of potential sponsors who can help you further your career.
Do you want to boost your Instagram presence today? Then, there is no need to look any further! Today I'll share six strategies to enhance your Instagram game and attract more clients, followers, and notable cosmetics collaborations.
🕵️ What will we discuss today?
Why Beauty and Makeup Artists Need to Be on the Gram – Makeup Artist Instagram
I believe if you're not on Instagram, you're missing out on a world of opportunity. So put down that brush and start snapping some gorgeous photos and Reels, because the beauty industry is on Instagram, and you should be too!
You're passing up a significant opportunity to exhibit your expertise and attract new clients if you're not active on the Gram. Let's be honest: nowadays, many people won't hire a makeup artist who doesn't have an online presence. It's a bit like attempting to buy a car without first taking it for a test drive; you have no idea what you're getting yourself into.
But jokes aside – don't forget that Instagram is also a fantastic opportunity to connect with other makeup artists and beauty industry experts. You never know who might message you with an opportunity or cooperation. It's also an excellent method to keep up with the latest trends and practices. You don't want to be the last person to discover the new trends, do you?
And remember the most crucial part: the 'Gram is where you can show off your skills and portfolio. It's one thing to tell someone you're a makeup artist, but it's quite another to show them your portfolio and make them drool. It's also a terrific approach to meet potential clients and let them know you're available for their next big event.
Showcasing your exceptional skills is the most obvious way to grow your Instagram profile. Sharing before and after photos, tutorial videos, and behind-the-scenes peeks at your makeup creations are all welcome. The key is ensuring that your content is high-quality and visually appealing.
Hashtags are still an excellent way to reach a wider audience and increase your visibility on Instagram. Not to mention the power of good hashtags. Have you ever searched on Instagram for #makeupartist or #beauty? It's like a never-ending stream of invention and inspiration, woohoo! And, if you're clever, you can use hashtags to attract potential clients and have your work viewed by a larger audience. Consider the possibility that someone looking for a makeup artist in your region will come across your website and decide to hire you for their next event. It's like winning the Instagram lottery!
Although it is beneficial to include popular hashtags in your videos, your Instagram hashtag strategy should encompass more than just using the most popular hashtags.
In fact, if you regularly use the same popular hashtags, especially on all of your posts, you may harm your chances of reaching a larger audience! Using the same popular hashtags on a regular basis may trigger the algorithm to identify your content as spammy.
As a result, it is critical to utilize hashtags only when they are relevant and descriptive of your content.
When it comes to researching new hashtags, there are a plethora of tools available to assist you. However, IQ Hashtags is the most advanced one out there, totally affordable, and it's really simple to use. Simply enter a keyword or phrase relating to the content of your post, and the tool will generate a list of relevant hashtags for you to use. It's as simple as that!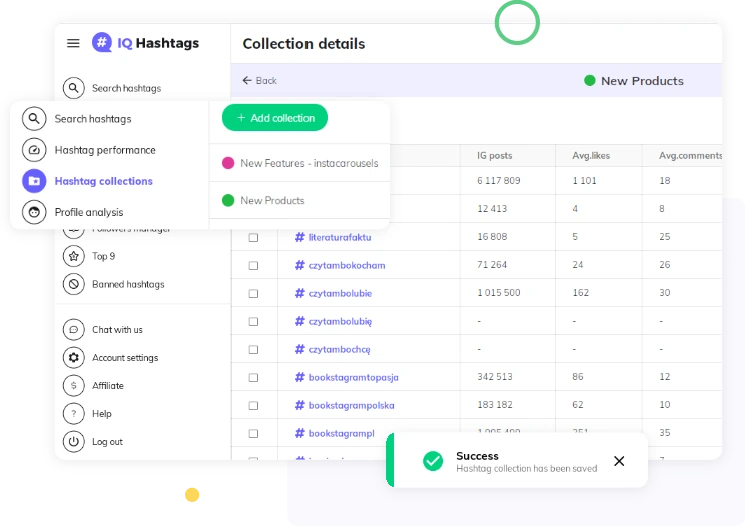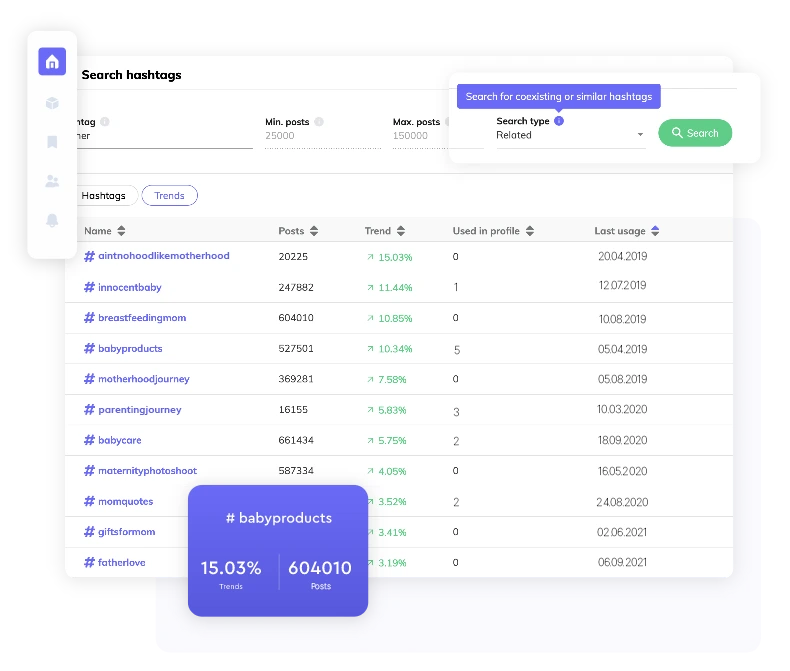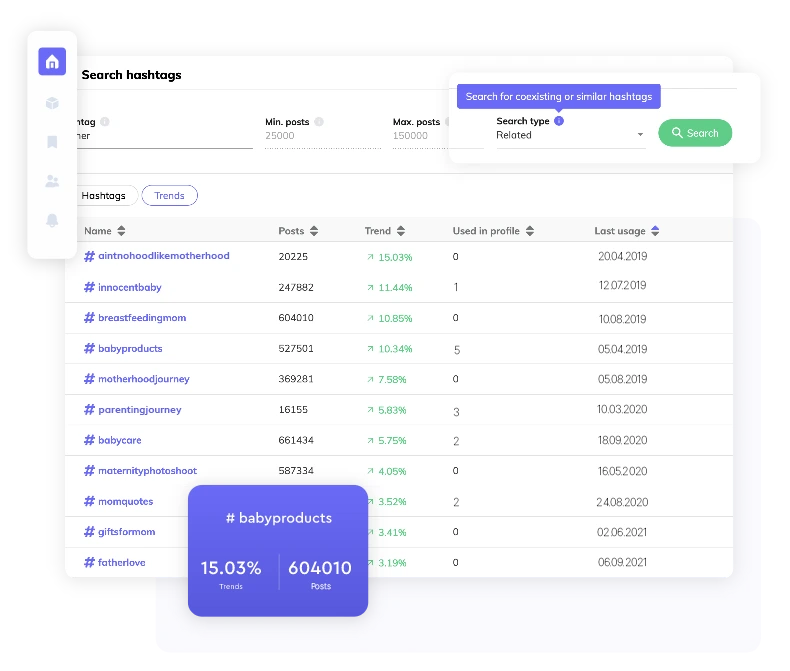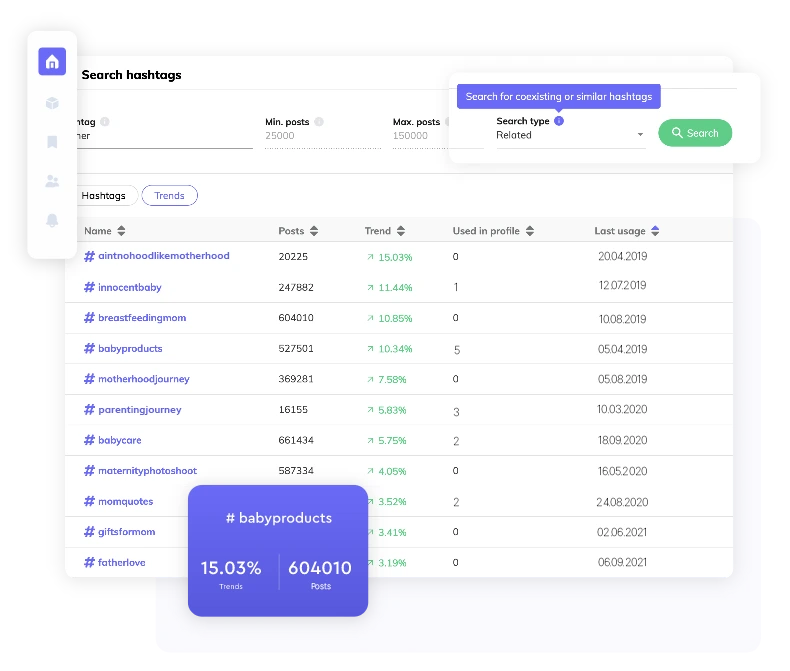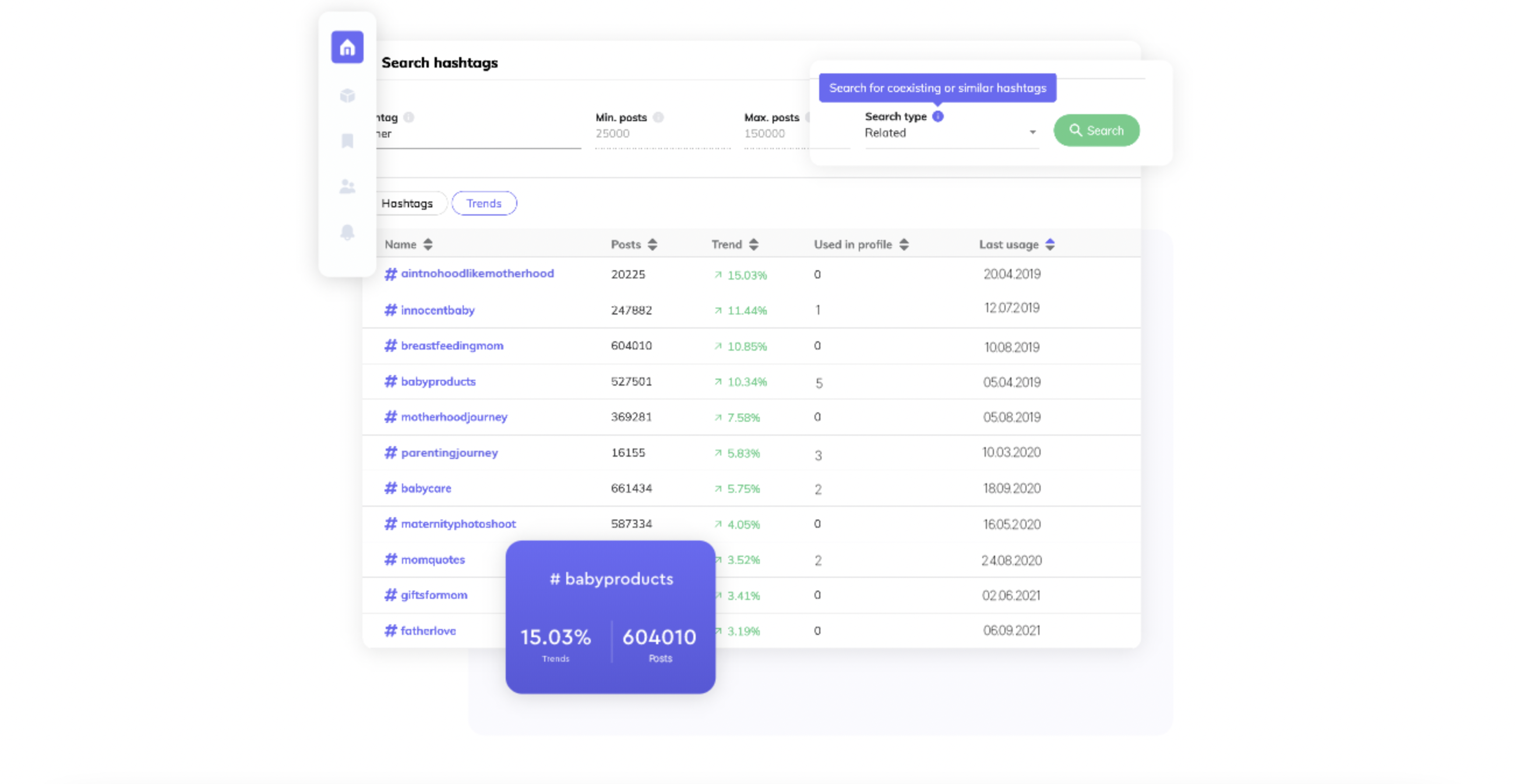 Work with other makeup artists.
Collaborating with other makeup artists is an excellent way to broaden your reach and gain new fans. You can work together on a photo shoot or a video tutorial, or simply share each other's posts.
Captions are an excellent way to personalize your posts and interact with your followers. To make your captions stand out, use humor, interesting facts, and – of course! – personal anecdotes. I personally can't get enough of these!
Make use of Instagram stories.
Instagram stories are an excellent way to provide your followers with quick updates and behind-the-scenes content. Engage your audience by using polls, questions, and other interactive features.
Provide special offers and discounts for your followers.
Offering special deals and discounts to your Instagram followers is another way to attract new clients and followers. This could be a makeup session discount or even a free makeup application.
To Wrap-Up!
It takes time and effort to grow your Instagram profile as a makeup artist. Still, by following these tips and being consistent with your content, you'll be well on your way to reaching a larger audience and building a successful business. Remember that makeup is all about having fun and expressing yourself, so don't be afraid to show your personality through your work. Have fun posting!
P.S. Did you know we have a tool that will take your Instagram growth to the next level? We do! IQ Hashtags is the most advanced Instagram analytics and hashtag research tool on the market – arming you with Profile Analysis, Reels Metrics, Advanced Hashtag Research, Hashtag Performance, and other innovative features to skyrocket your Instagram. You can track your growth in time and analyze all the key factors to spot trends and patterns that make your profile grow much faster and stress-free!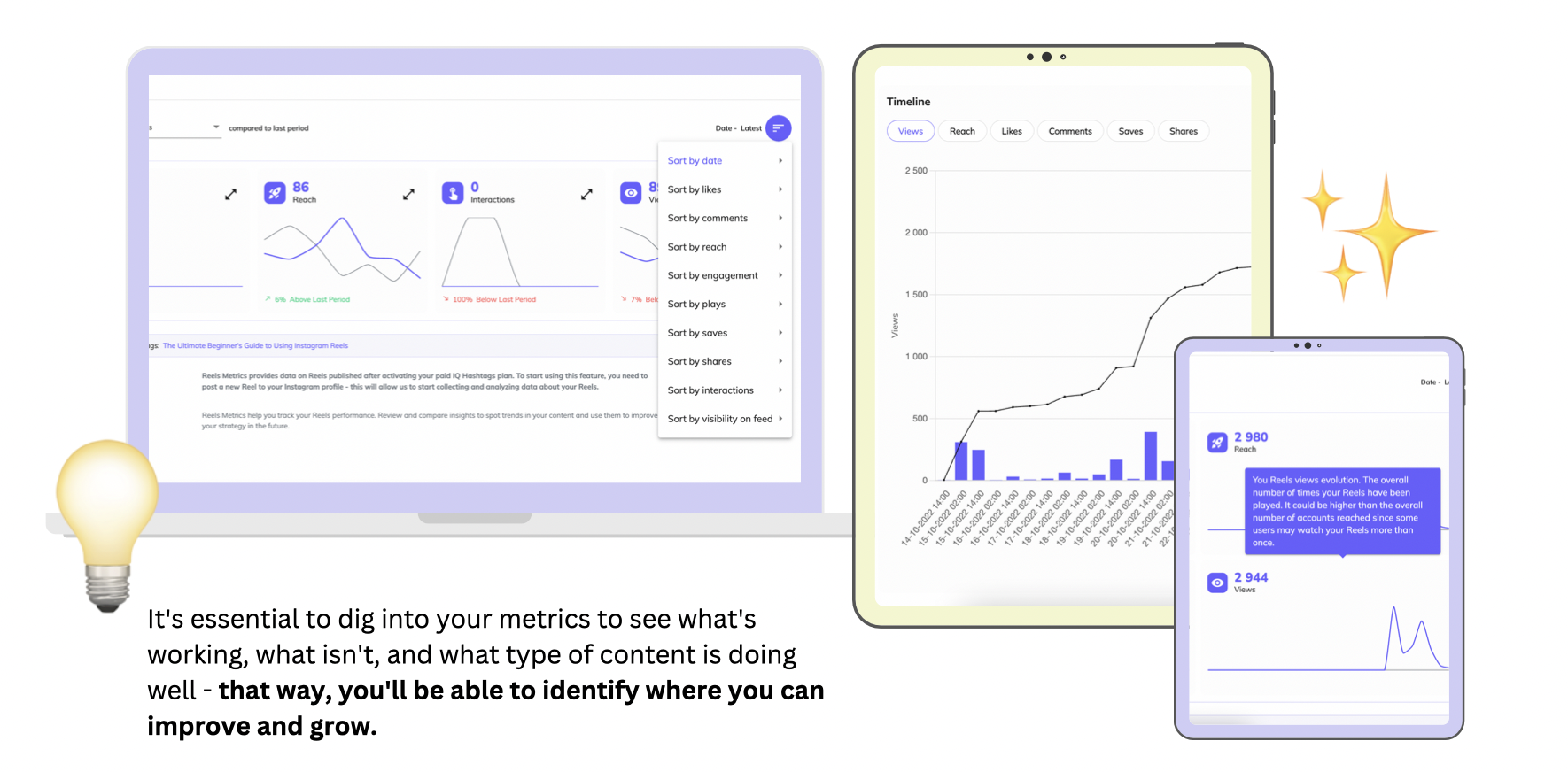 If you care about your Instagram strategy – this is a MUST-HAVE. If you want to build an engaged Instagram community with optimized hashtags and smart insights – this is the tool for you.
In case you haven't heard about it before (which I doubt!), here's what fellow users have said: