Skyrocket your Instagram profile!
The most frequently used tool for Instagram hashtags and analytics.
Sign up now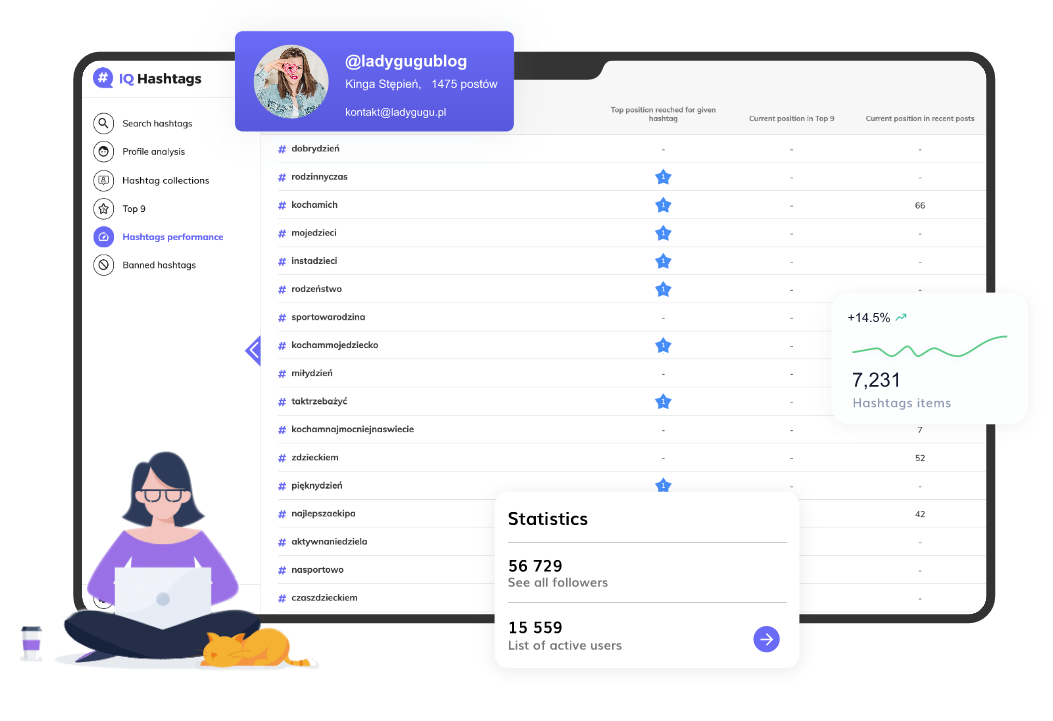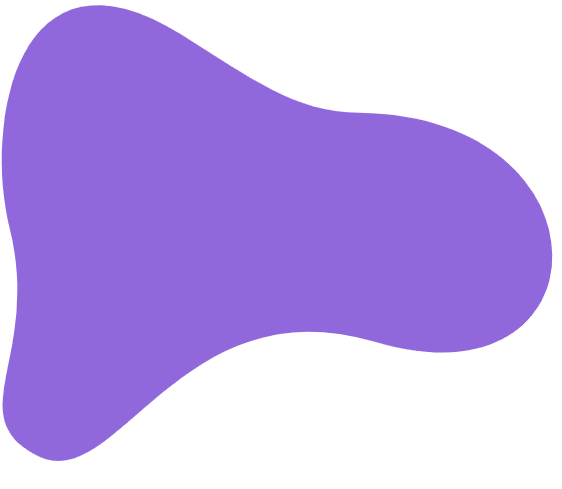 Profile stuck and not gaining new followers?
Followers are leaving your profile for no reason, and the harder you try, the fewer likes and comments you get.


Not sure which hashtags are right for you and spending too much time searching for them?
Discover where and how to get ideas for your hashtags, find popular hashtags, and determine which hashtag size is the best fit for your profile.


Hashtags not working? Algorithm limiting your reach? Shadowbanned?
Your content isn't reaching new audiences, your reach from your hashtags is low, and your posts aren't hitting your followers' feed.
What our customers say
Thanks to IQ Hashtags my hashtags consistently reach 30% or more of my overall reach, which can easily be an additional 2k accounts reached.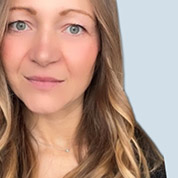 With IQ Hashtags I've been able to give myself and my clients a lot more reach and visibility which is evident in the analytics!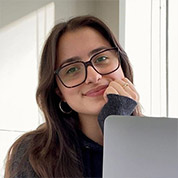 The platform can literally blow an account up. We were able to reach 22.5k users and 12.7k were from our hashtag strategy with IQ Hashtags!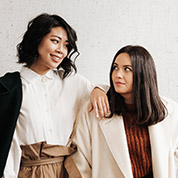 Collections
Keep all your best-performing hashtags in one practical repertoire. Create multiple hashtag lists (up to 72!), categorize them, and name them the way you like. Use different colors to keep them all more organized. You can save hashtags ideas directly from Hashtag Performance Tool or Hashtag Research as well. Save all targeted hashtags for later and use them whenever you need them with one smart click.
Advanced Search
Did you know that posts with at least one hashtag get 12.5% higher engagement? With IQ hashtags you can search for hashtags relevant to the size and theme of your profile. You can also see which hashtags are currently trending on Instagram.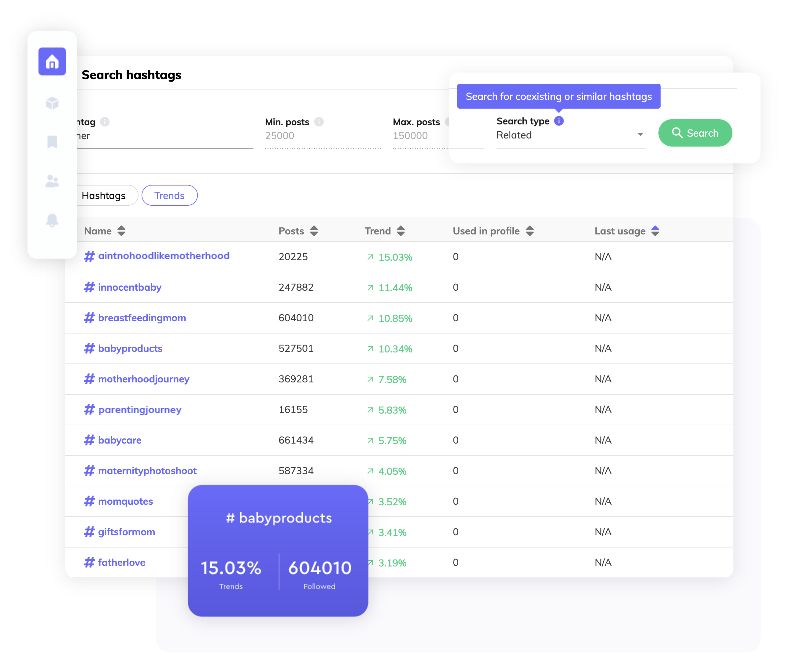 advanced
Profile Analysis
Analyze your profile's statistics, check your follower growth rate, hours of profile activity, and the most popular hashtags used on your account.
Banned Checker
Check which of your hashtags are banned. Banned hashtags are the most common reason why your photos are invisible to other people on Instagram. This can feel like your account has been shadowbanned. Avoid Shadowban! Verify all of your hashtags before posting and scan your profile to see if you've previously used any #banned hashtags. Verify your hashtags list before posting and scan your profile for previously used #banned hashtags.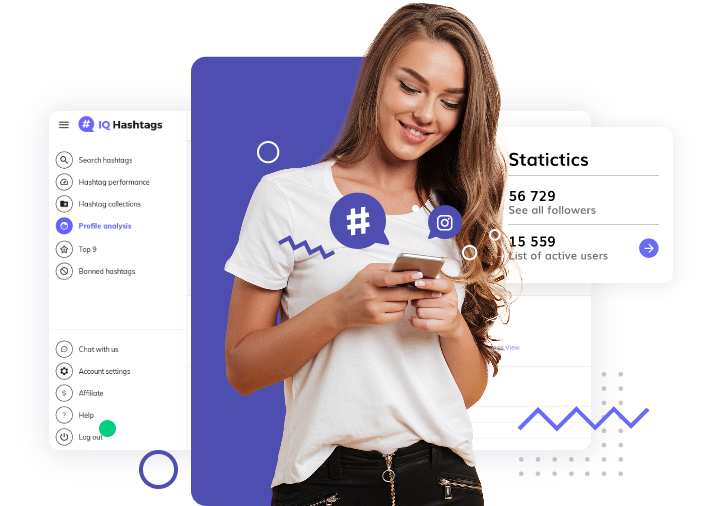 IQ Instagram School
Gain knowledge about the best hashtag strategies, organic growth techniques, and building an engaged community. Our Instagram specialists create content that will help grow your account!
Our tool is 100% safe for your account – we do not
require you to enter any profile passwords.
We'll never be recognized by Instagram as a third-party application or suspicious activity on your profile.
Check their results after using IQ hashtag
See the results of our clients who started using solutions with IQ hashtags.
THEN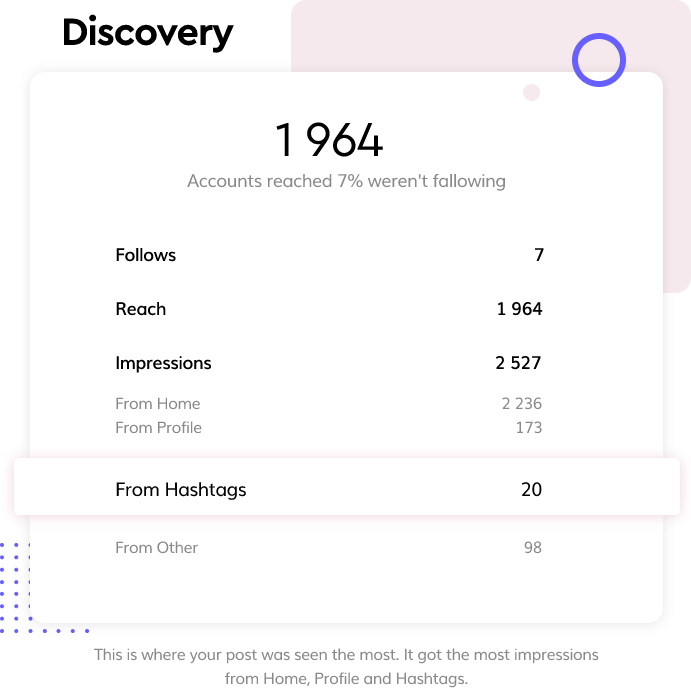 NOW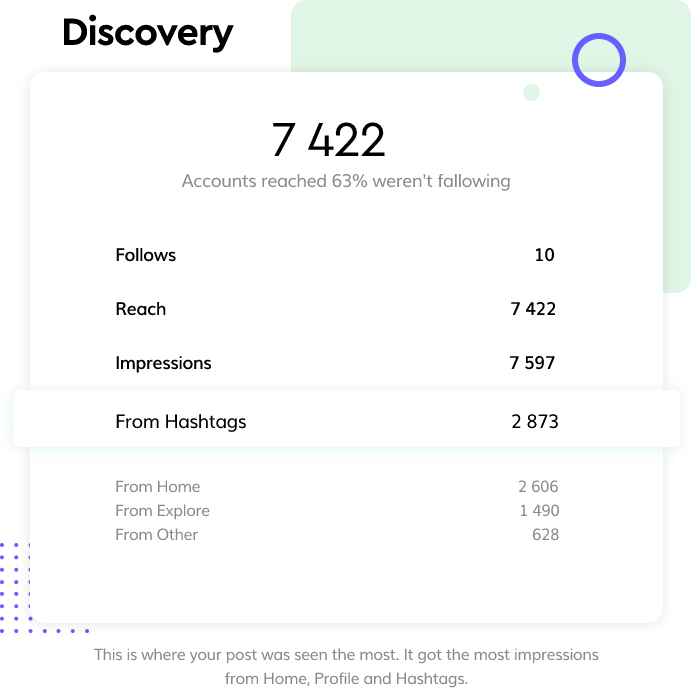 The main benefits of using our tool
Smart and fast hashtag search
Hashtags tailored to your account
Know your best-performing hashtags
Track how your account grows
Visit our blog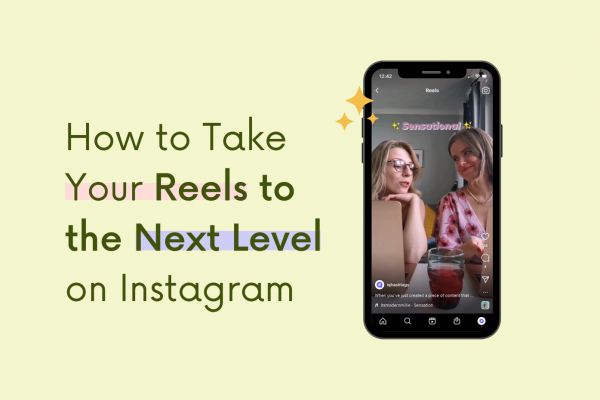 September 9, 2022
We all know it - Instagram has become a powerful marketing platform that most aspiring entrepreneurs and advertisers across the globe are leveraging nowadays. The...
read more →