So, how to attract clients with Instagram? Did you know that doing more work and putting more time into content creation doesn't necessarily mean getting more results? In fact, in many cases, working more results in several common pitfalls, like burnout and average quality content, which isn't attracting your ideal client. Strategy and conscious activities are the key – when you don't plan and analyze your social media actions, you may be wasting your time and putting massive effort into not working solutions. Today we'll focus on the things you can implement to act more consciously and how to avoid common mistakes that are costing you time and opportunities.
Your basic metrics don't matter as much – you can have a high follower count, thousands of likes, but what if that's not translating into sales? Do you ever feel like your Instagram posts are being completely ignored or kind of lost in the sea of other people's content? That's precisely what we want to duck out.
How to Attract Clients on Instagram?
When working with our business clients, we often spot blindness to the weakest parts of content strategy. It can seriously harm your results. Let's discuss what you can do to make your account run more efficiently and more profitably. We have helped 100's of entrepreneurs and companies increase their efficiency and their Instagram and content marketing ROI by taking a critical look at their current content tactics, strategies and finding space for improvement.
We need to talk if you've got unique products or services, passion, energy, talent, and work ethic. And yet, try as you might, you're struggling to see engagement and satisfying results from your social media presence. So let's get together and discuss what we can do to revitalize your Instagram marketing.
How to Attract Clients on Instagram – 4 Mistakes You Might be Doing
We'll discuss 4/5 commonly made mistakes that may seriously get in your content being found and seen on Instagram. We'll also develop an easy-to-implement plan of what to do instead, to present yourself and your products or services in the right way. Let's dive in.
These are all facts learned directly from our experience and our clients' experiences – the most valuable insights.
Your BIO is chaotic and unclear
Why you should work on it and level it up:  your potential clients aren't mind readers; you need to make a clear statement about what you do, how you can help them, and what services/products you actually offer. Why should they follow you, why should they engage with you? What kind of value are you providing? 
You need to fully realize that people don't know what you offer if you don't communicate it explicitly. Moreover, make sure that your profile contains the optimized link to your website – you don't want to sound pushy, like an intrusive salesman, but people need to know where to look for more information about your products/services if they want to check them. 
Making sure that your potential clients know who you are and what you're doing is fundamental. If your BIO is anything other than straightforward and easy to understand, you risk frustrating your potential audience and eventually losing them. [/vc_column_text][/vc_column][/vc_row]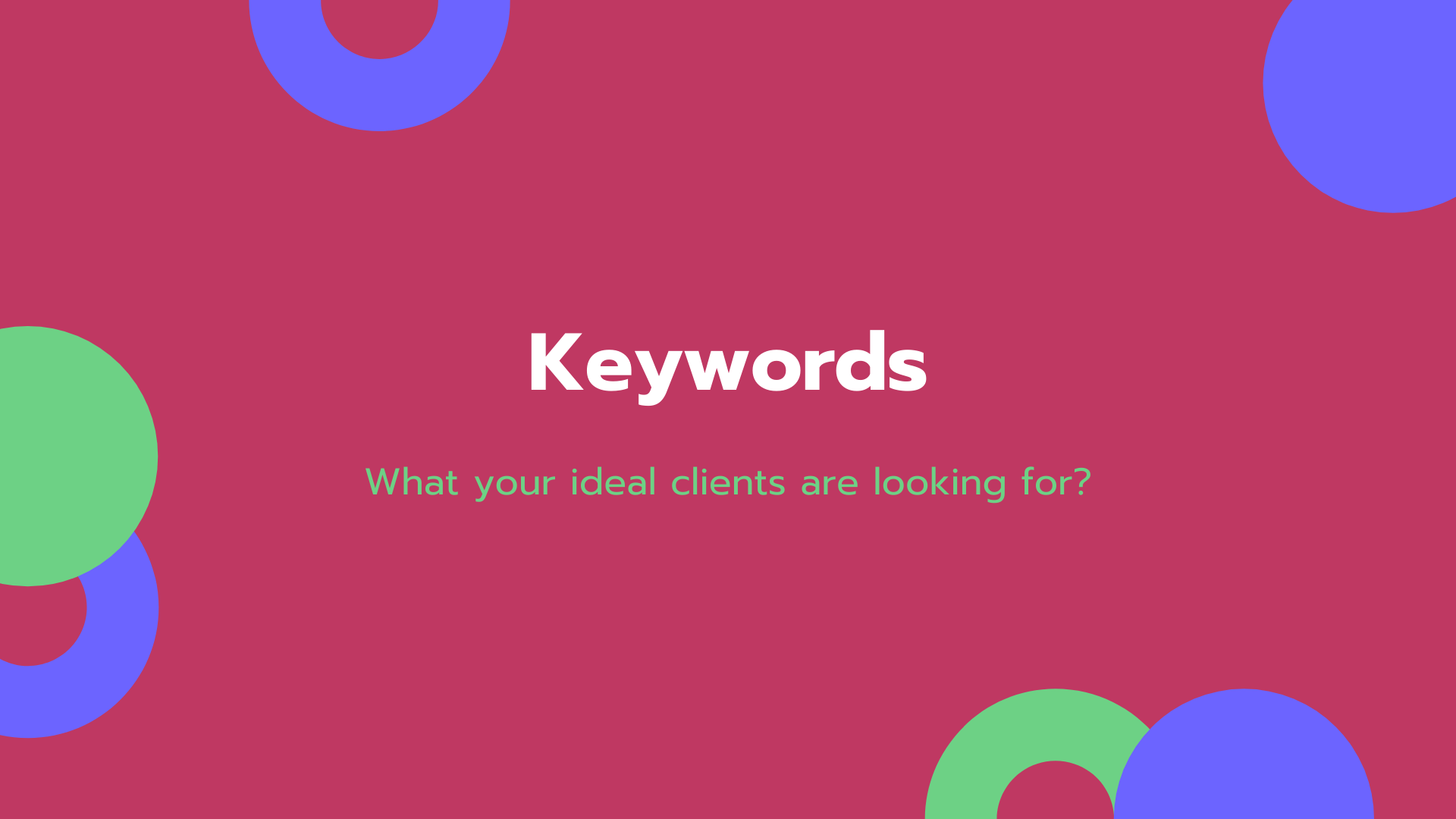 Your BIO doesn't include
keywords
Why you should change it: change the name in your Instagram BIO into a keyword or few keywords that you believe your ideal client may be searching for. So in our case, the BIO says "INSTAGRAM TIPS." We chose it because we know that our ideal clients and target audience are probably looking for social media, Instagram tips. Therefore when they're using the Instagram search engine, they don't know precisely who or what "IQ Hashtags" is, but if they're looking for practical, professional Instagram tips, the chances of our profile showing up are much higher. 
It's totally worth it to make this part of the BIO optimized. At the end of the day, you want to increase awareness of your Instagram account and your social media presence, as well as the services or products that you offer.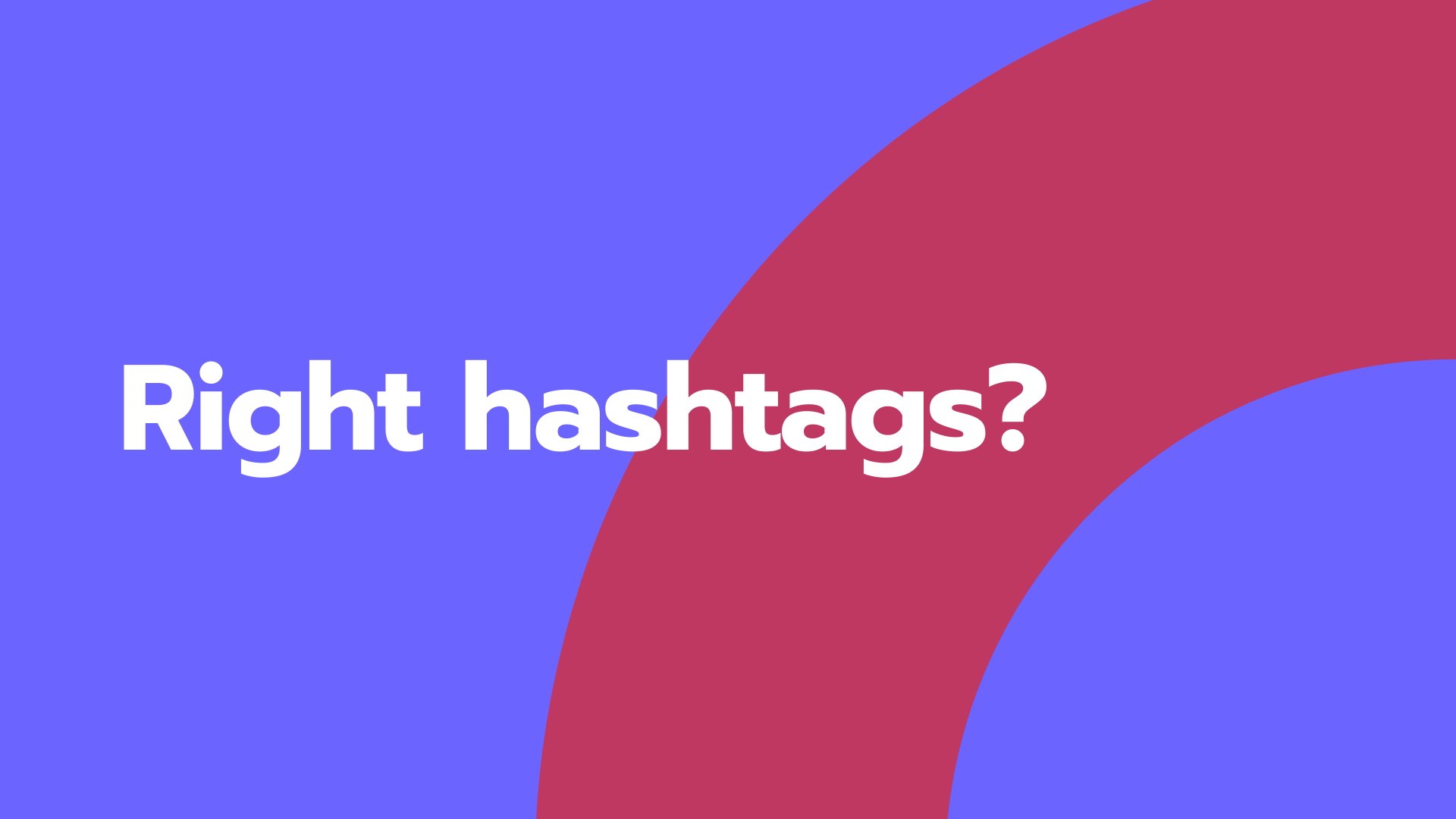 You don't use
valuable, targeted hashtags
Why you should change it: let us give you an example. If you're using hashtags like: #followforfollow, #likeforlike, #instadaily, #insta, #instagood – do you think your ideal clients are searching through content from those hashtags?
100% of chances they're not.
So what to do to expand chances for attracting your ideal audience through the hashtags? Use the strategic tool that will help you conduct hashtags research – so you'll know what hashtags fit your niche and which ones will bring the targeted traffic to your content. 
Hashtags can organically expand your reach – without having to spend a dime on it. To use their full potential, you have to choose them as consciously as you can. Otherwise, they won't deliver you extraordinary results, which can lead to disappointment. You have to think of hashtags as clickable, descriptive keywords that have the power to make your content searchable.
The solution? You can use our tool to make it happen. With IQ Hashtags, you'll discover optimal hashtags for your content – you'll gain access to relevant and trending ones, which will provide you, more traffic to your posts and will help you attract engaged, interested in your niche audiences. Consciously selected hashtags boost your posts' discoverability – that's why using our research tool will lead you to brand recognition. Conducting hashtag research doesn't have to be time-consuming – advice from marketing experts: don't miss an opportunity to optimize it.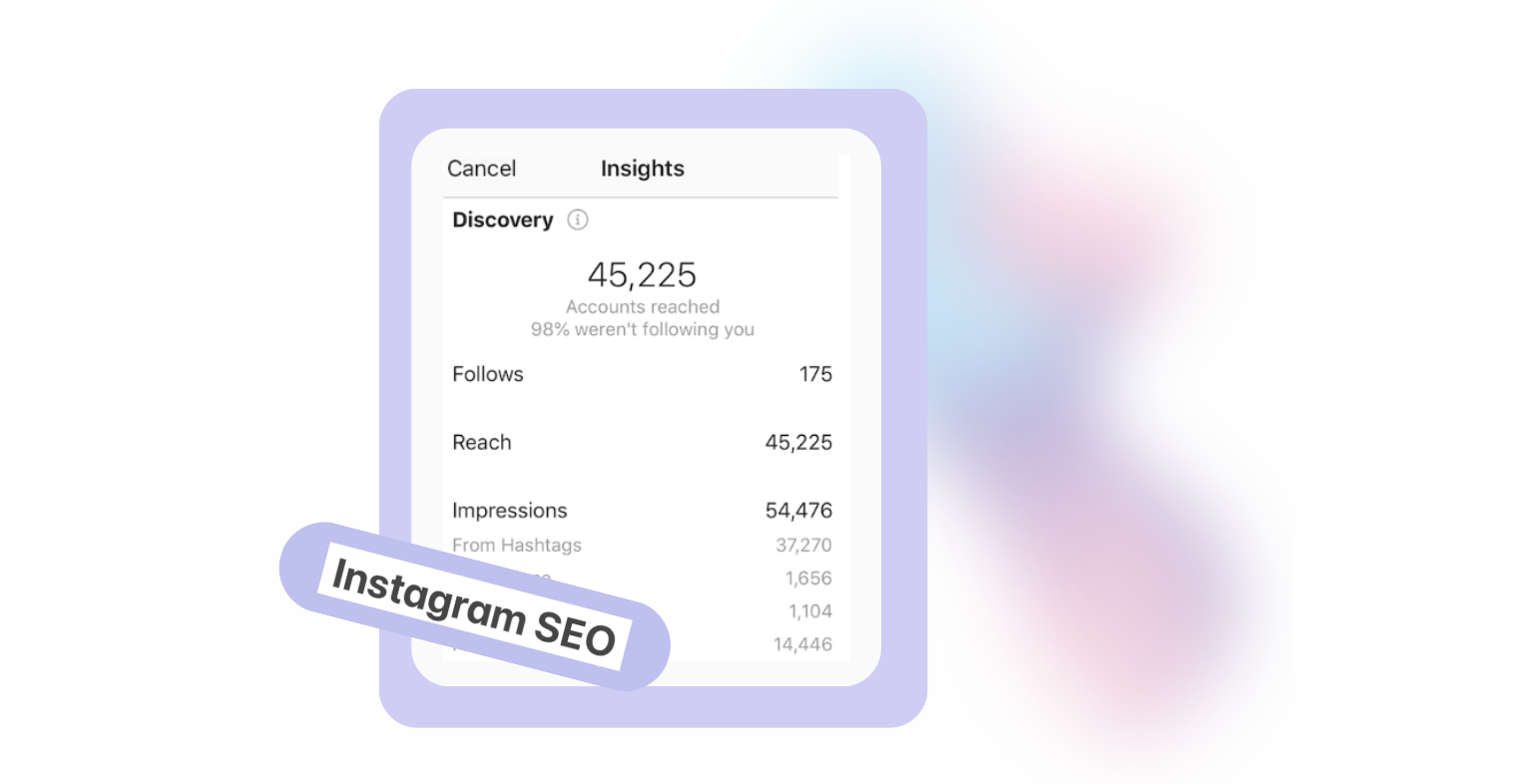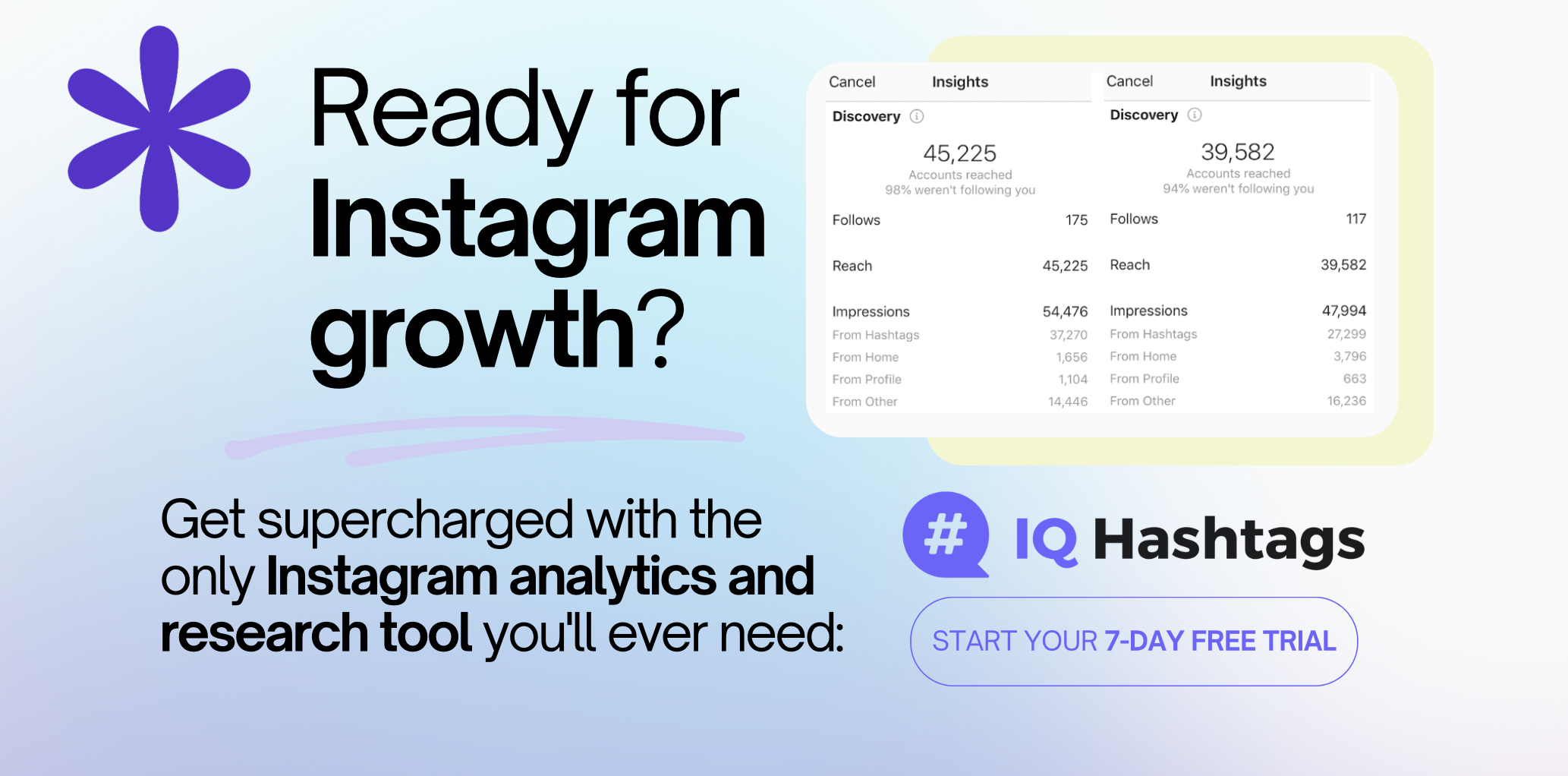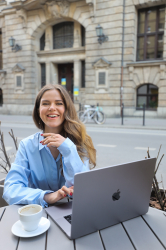 Latest posts by Kasia Pilch
(see all)