My Instagram username is taken – what to do when your dream username is not available?
You had the perfect username in mind, but then reality hits you like a ton of bricks – the worst case scenario –  it's already taken! Don't panic just yet. Instead of going through the painful process of brainstorming new handles, why not put a spin on your original idea? Modifying it slightly can still give you the same desired effect – and today, I'm sharing 4 effective ways to do that. Checking for available usernames can be as nerve-wracking as trying to keep your plants alive (I know it myself with my monstera!), especially with Instagram's massive user base. But don't worry, there's definitely a way to add your own flavor to that perfect handle without starting from scratch.
There are still ways to make your dream handle a reality. After all, why settle for a mediocre username when you can add some pizzazz and make it uniquely yours? Let's go!
Instagram Username Not Available?How to Get Your Dream Handle Even When It's Taken
Your Instagram handle is like a virtual passport, and you want it to be as sleek and engaging as possible. First of all – you want to make it YOURS. It's crucial to get it right from the start, or else you'll be stuck with a less-than-stellar username that could seriously drain your motivation, and we don't want that, obviously. But what happens when your initial pick is already taken? First rule for today: don't panic. In this guide, I'll guide you through the process of tweaking your handle, so you can still claim it as your own. That's right, no need to settle for a subpar handle – let's get editing!
1. Underscore or a dash can save your initial idea
Let's imagine you're dead set on calling yourself @immortaldesigns, but wouldn't you know it, someone's already beaten you to the punch. My advice? Stick a little dash or underscore in between those words. You can simply go for immortal-designs instead. It's a bit more legible in plenty of situations, if you ask me.
2. Add a short, neutral word at the end of your username
Keep an eye out for words that won't alter the essence of your username, but rather, enhance your niche. Let's take an example – you're a hotshot graphic designer and you've decided to go by the name busybeedraws. But hey, it seems like this username is already taken. What's the solution, you ask?
Easy peasy, lemon squeezy, as they say, just pop in an underscore or a dash, and add a simple, nonchalant word that fits like a glove: voila, you can now go by, for example, busybeedraws-designs. Sure, it may be a tad longer, but trust me, it packs a powerful punch when it comes to your marketing strategy.
3 . End it with a word "official" 
If you're confident that your account is going to draw in a ton of people, and possibly even some copycats, it might be worth your while to tack on the word "official" at the tail end of your username. This way, your followers and potential followers can be certain they're following the right account that belongs to you.
It's a trick that's often employed by celebs, big influencers, and gurus of various niches – but there's no reason why beginners can't give it a shot too. To put it simply, I don't spot any major contradictions here!
4 . Add initials or your location
If you've got your sights set on a snappy Instagram handle that's just awesome: short and sweet, consider sprucing it up with some initials or even your location. It's a savvy move from a strategic perspective – it could increase the likelihood of your profile popping up in local search results and draw in a broader target audience.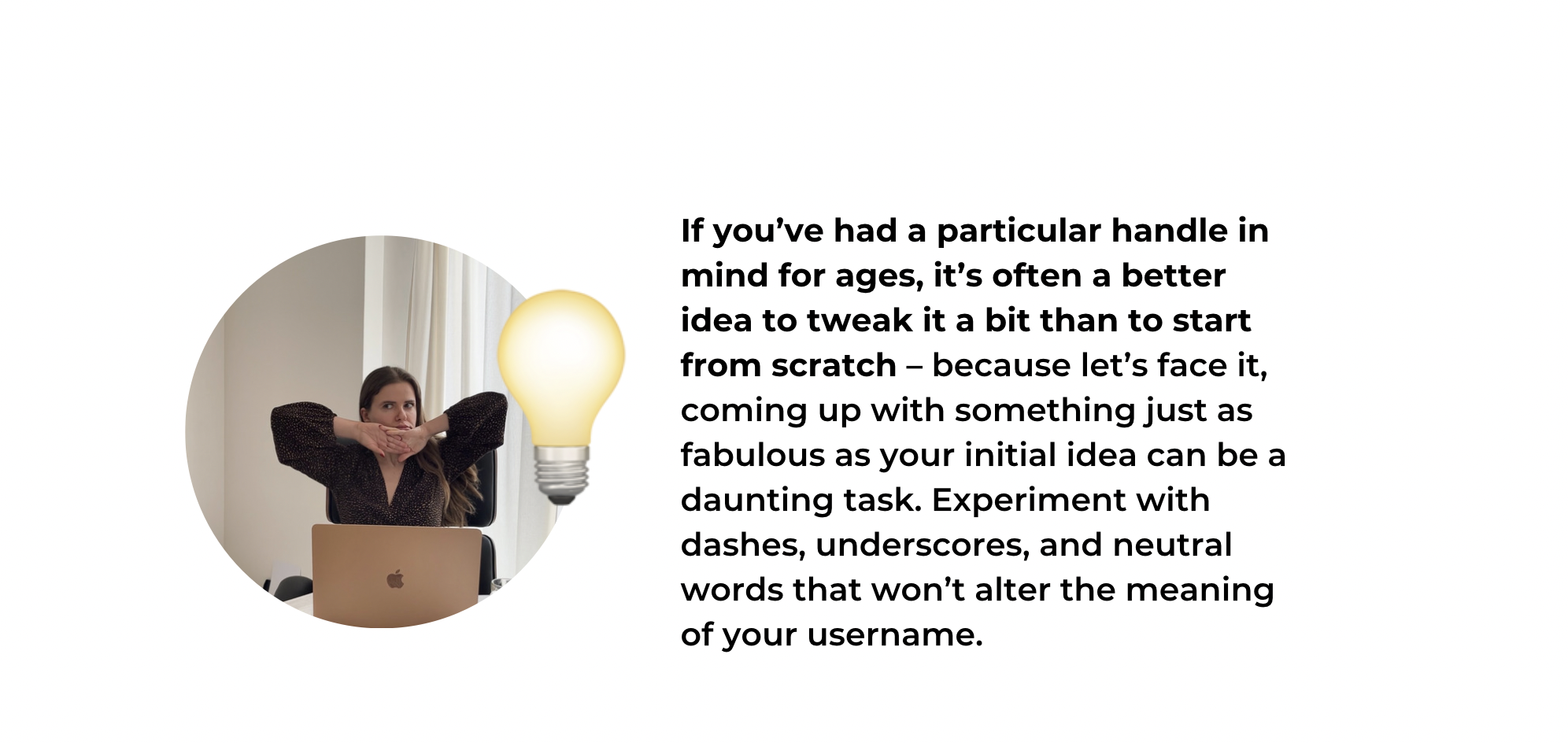 Instagram Username Not Available. Instagram Username Taken – Final Words
Choosing the perfect username is the cornerstone of setting up a killer Instagram account – we don't have any doubts.
If you've had a particular handle in mind for ages, it's often a better idea to tweak it a bit than to start from scratch – because let's face it, coming up with something just as fabulous as your initial idea can be a daunting task. Experiment with dashes, underscores, and neutral words that won't alter the meaning of your username. The end result? A happy-go-lucky profile creator (i.e., you) and even happier potential followers who can sense the passion and thought you've poured into crafting a profile that speaks to your heart (because let's be real, if you're not feeling the love for your username, how can anyone else?).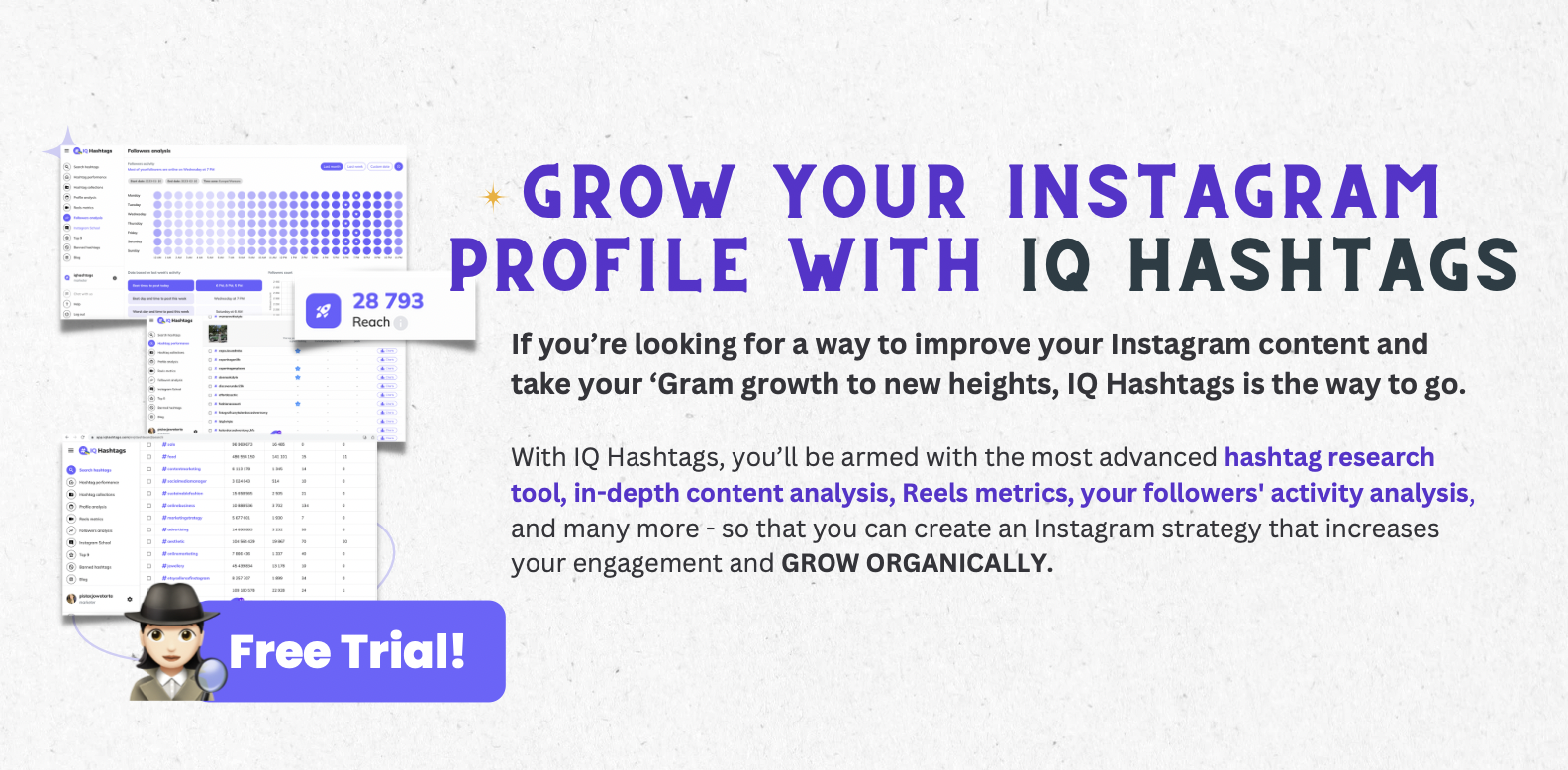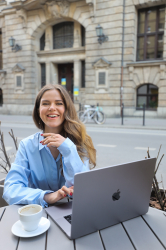 Latest posts by Kasia Pilch
(see all)