Let's discuss the importance of popular hashtags on Instagram! Should you really use these popular hashtags? How to get your content in front of the eyes of potential followers or clients? How to give your content an engagement boost it deserves and reach your ideal audience? The answer is pretty simple: right hashtags will help you with that.
Researching new hashtags and establishing your own hashtag strategy can be complicated at times, especially when you're just starting up. Have you ever googled "how to find the best hashtags for my niche"? We bet you have, at least once.
As our clients and our community admit, the process of hashtag search is time-consuming, and no wonder many people dream of simplifying it and finding the cloak-and-dagger knowledge: how to find 30 effective well-targeted hashtags to use for your captions. 
That's why we have developed our advanced hashtag search engine, making the process of hashtag research quick and easy. We love coming up with comfortable solutions for you: just use our hashtags search engine to find the wide range of best hashtags for your posts.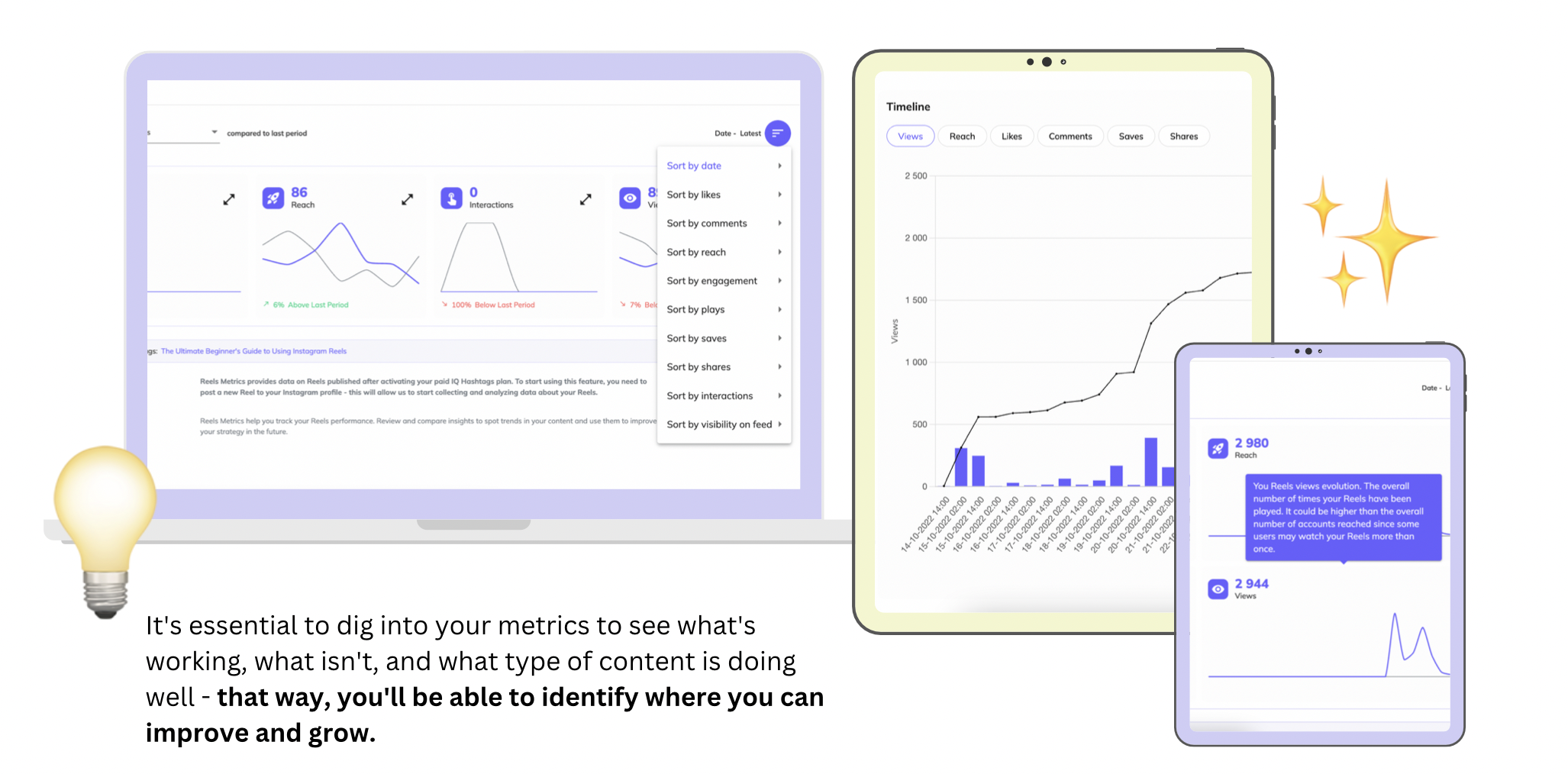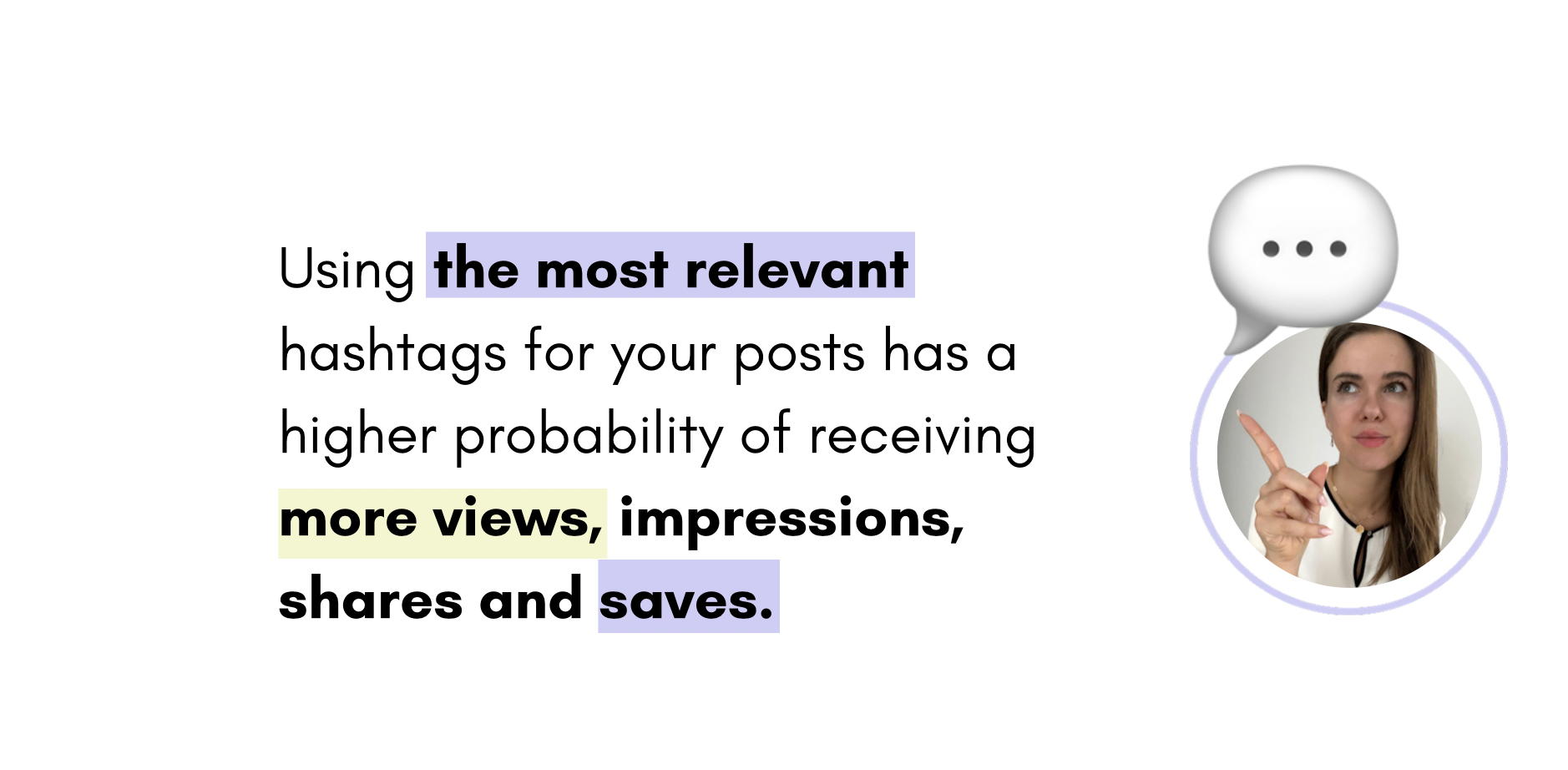 Popular Hashtags on Instagram. Is it Good to Use Popular Hashtags on Instagram? What Hashtag Size

 Will Work for Your Profile?
Hashtags organically expand your reach – without having to spend a dime on it. To use their full potential, you have to choose them consciously. Otherwise, they won't deliver you extraordinary results, so we need to focus on good research.
You have to think of hashtags as clickable, descriptive keywords that have the power to make your content searchable!
Focus on your hashtags' relevance. Your goal is to get your content in front of people who genuinely care about the topics your posts are about—the more engaged and intrigued your audience, the better your targeting.
What's the protip for making the hashtags you choose work for you? Choose hashtags that not only reflect your photos or graphics contents but also have size and volume that favor your visibility. What does it exactly mean? It would be best if you didn't choose too popular hashtags that are overcrowded – for example, hashtag #marketing has been used more than 50 million times. It means your post will immediately disappear in the ocean of other posts that are being uploaded continuously with this hashtag. Instead, focus on smaller ones, giving you a bigger chance to discover you!
Hashtag #marketingtips has been used 3 million times, which means it's multiple times smaller, and this choice could be much more beneficial for you and your brand. How do we know how many times a particular hashtag has been used without checking it manually for each one? Our Hashtag Search Tool shows you the exact number of how many all hashtags similar to your keyword have been used so far. It's a game-changer, you'll see – you can also put all the hashtags from the research in the order from the most popular to least popular, or the other way round. You can also filter them by different criteria: average number of likes, the average number of comments on photos with them, or the number of how many times you have already used it on your profile.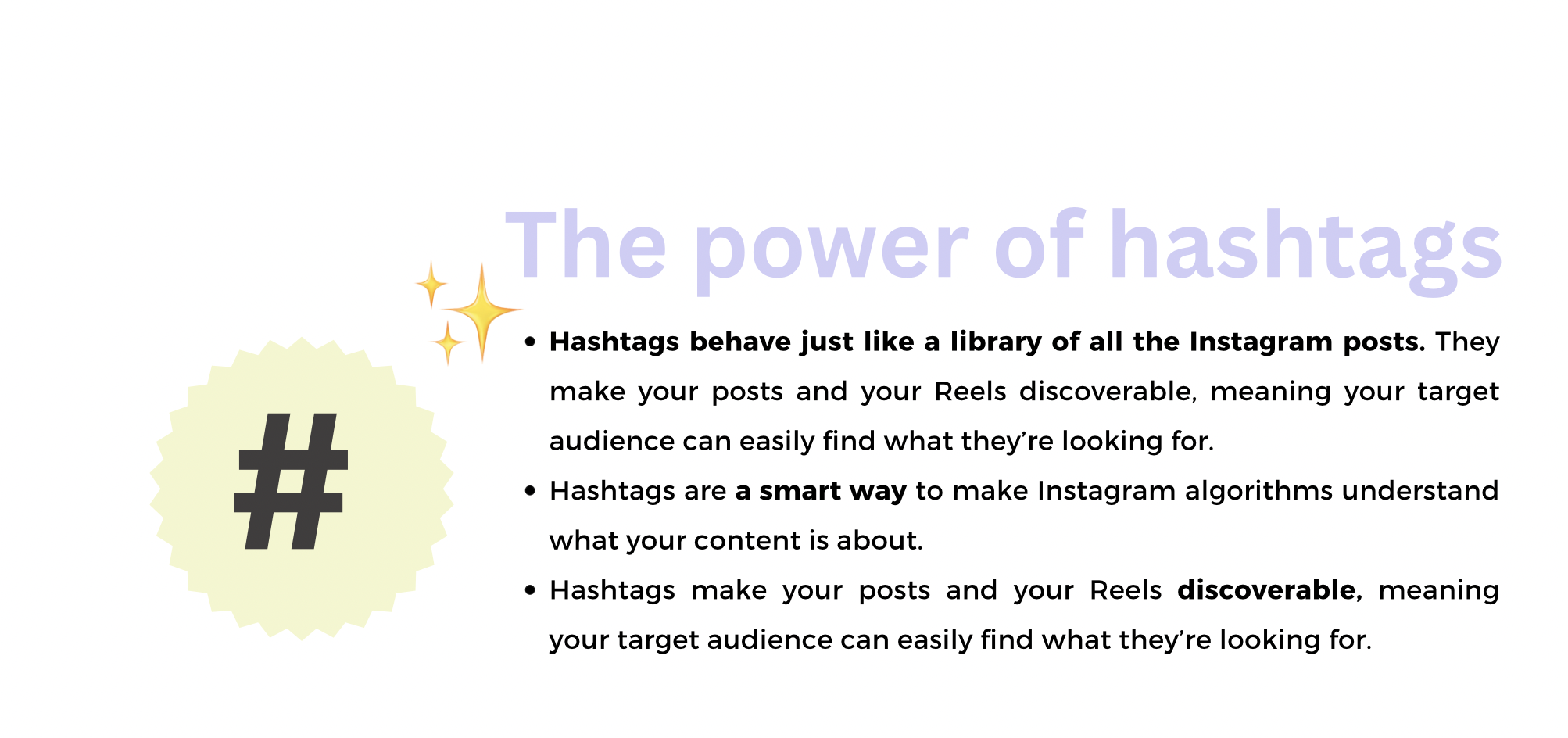 Find All the Most Effective Hashtags Based on Your Niche Keywords
When you want to discover hashtags related to your topic, Hashtag Search gives you the most intuitive solution: all you have to do is enter one hashtag you already know  or just a general keyword from your niche. To see how it works in practice, let's say you enter the hashtag #marketing:
You have access to a wide range of marketing-related hashtags of different sizes. You can sort them in an order based on the criteria of your choice. You can also check what hashtags are trending right now: this gives you valuable knowledge about which hashtags currently gain more attention. You can deliver higher exposure to your content – so it's a great idea to use these hints, the results will surprise you.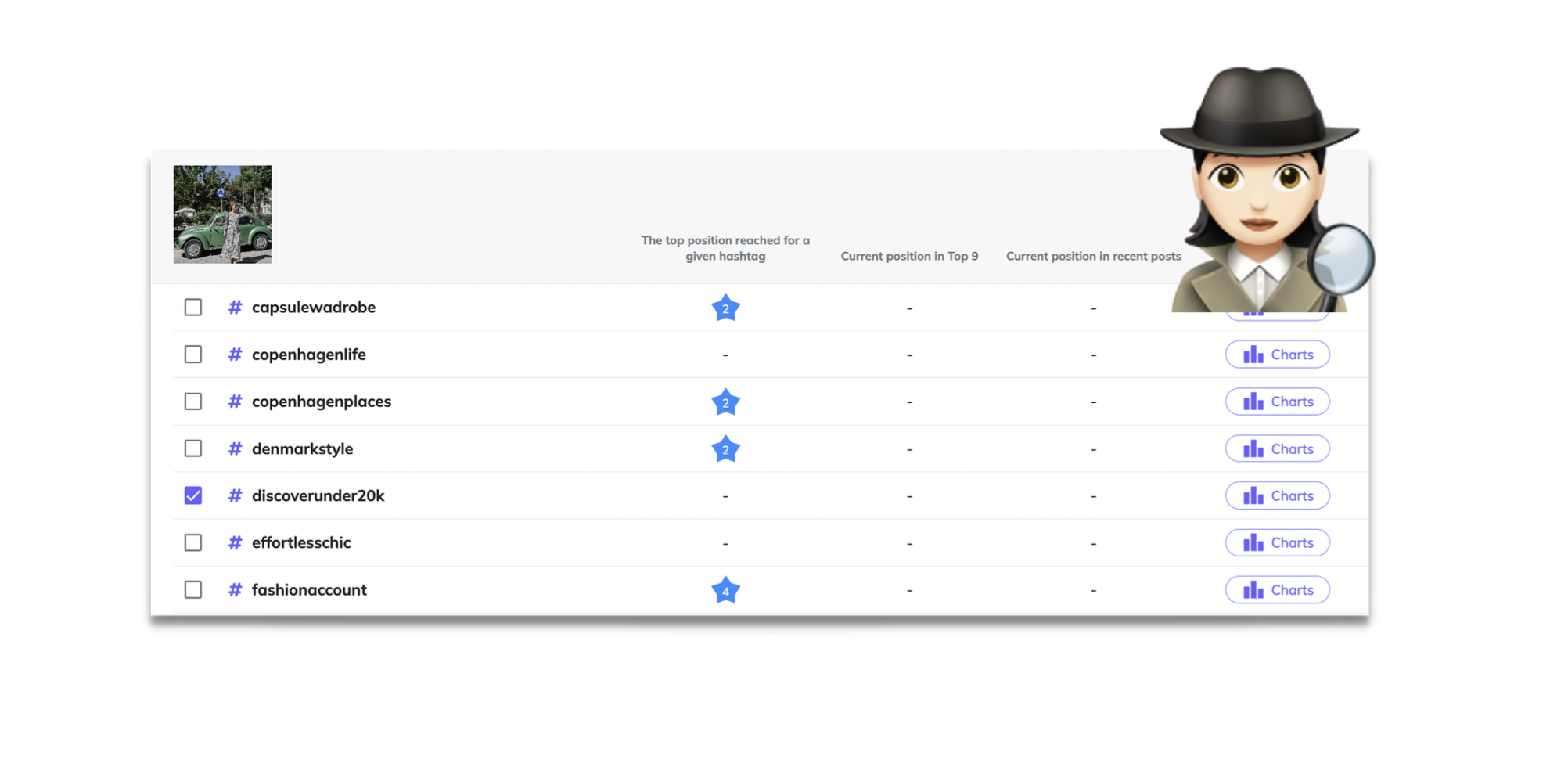 Define Search Criteria
Our search engine lets you decide on a few crucial factors you may want to define in your hashtags research. By specifying your search criteria, you narrow down the results to those matching your specific expectations. You can determine:
– the size of hashtags you want to receive (how many times they have been used so far)
– average number of likes on posts with them
– average number of comments
– the number of your personal usages of those hashtags. You may look for the ones you haven't used yet or the ones you have used no more than 10 times or 1000 times – it's up to you. 
The result? You'll be armed with a massive library of hashtags-suggestions tailored just for you. Hashtag search fatigue? Actually you won't have to worry about it ever again – furthermore, you can save the results of each research and keep it in your Hashtag Collections. It will save you more time than you can possibly imagine!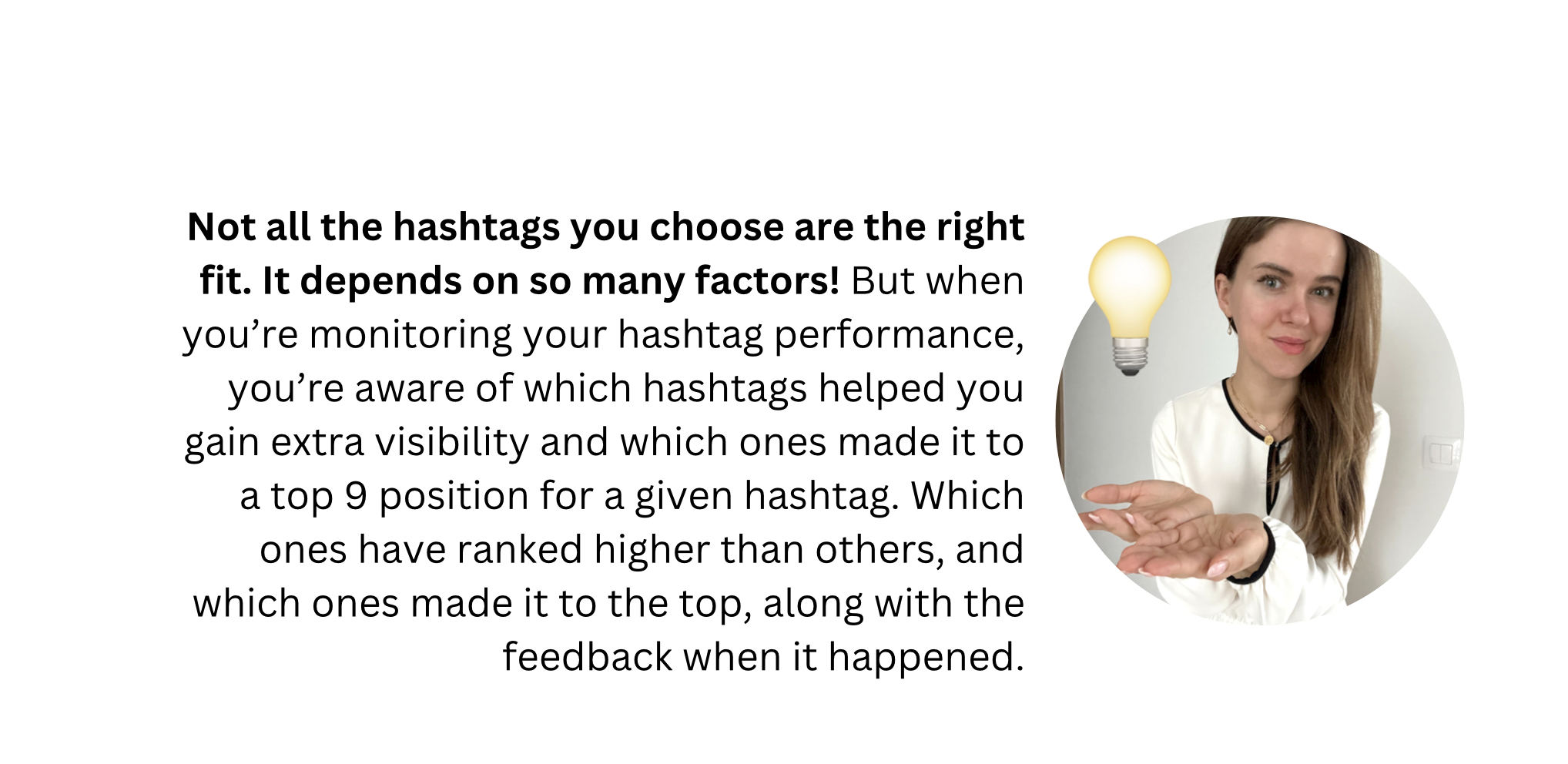 With IQ Hashtags' Hashtag Search, you'll discover optimal hashtags for your content – you'll gain access to relevant and trending ones which will provide you, more traffic to your posts and will help you attract engaged, interested in your niche audiences. Consciously selected hashtags boost your posts' discoverability – that's why using our research tool will lead you to brand recognition. Conducting hashtag research doesn't have to be time-consuming – don't miss an opportunity to optimize it!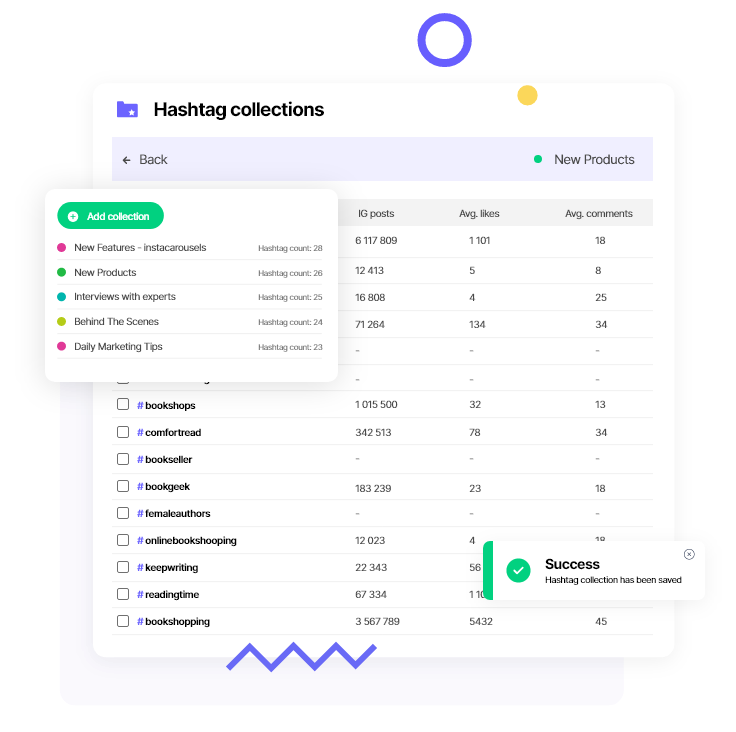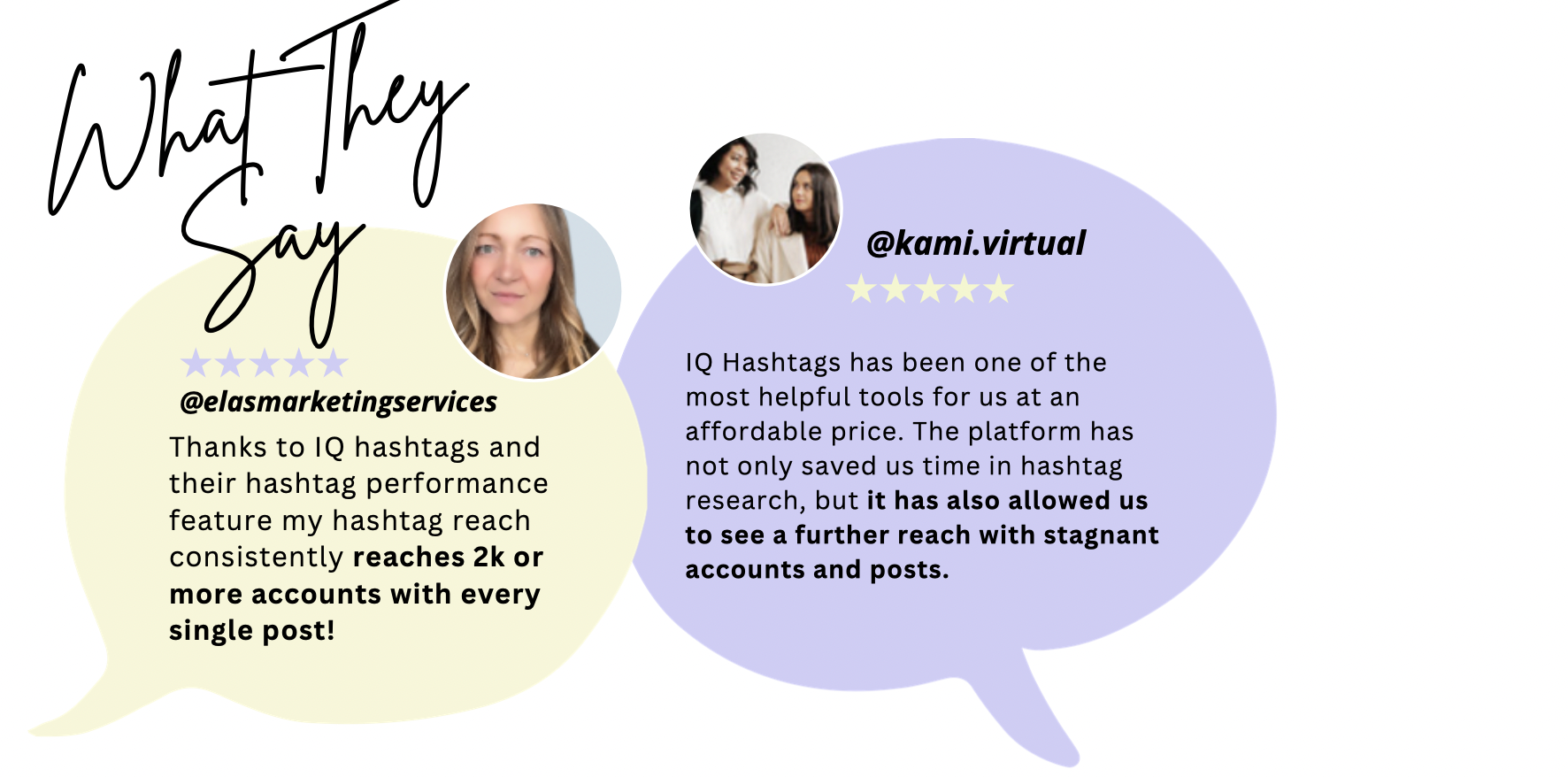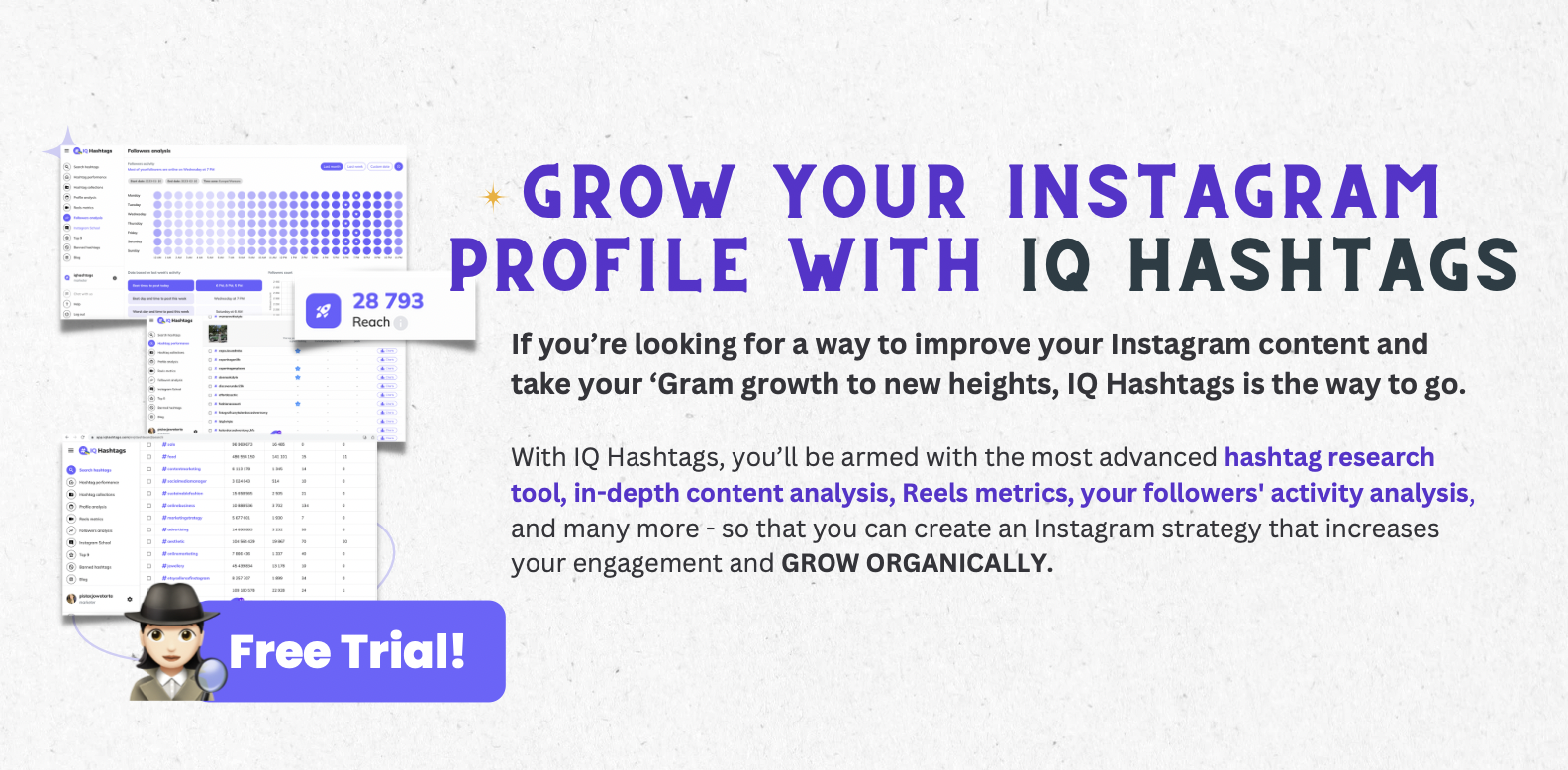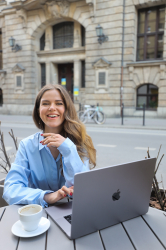 Latest posts by Kasia Pilch
(see all)