Multiple links in instagram bio? Yes, it's possible! Good news for all of you who don't enjoy using Linktrees and other third-party apps to organize our Instagram links. We can now add up to five links in our profile bios. That's an incredible increase from the previous state when we could add only a single link. Meta CEO Mark Zuckerberg announced this significant change we'll all be waiting for via his Broadcast Channel. Won't deny it – we've been waiting for it, too!
Multiple Links in Instagram Bio: How to Access Instagram Multiple Links Feature  
Instagram has been testing this option for some time now, and now it's rolled out for EVERYONE.
Yes, you've heard me right: this option is available for all accounts, including business and creator accounts, of course. All you need to do is update the app to ensure you have the latest version of it.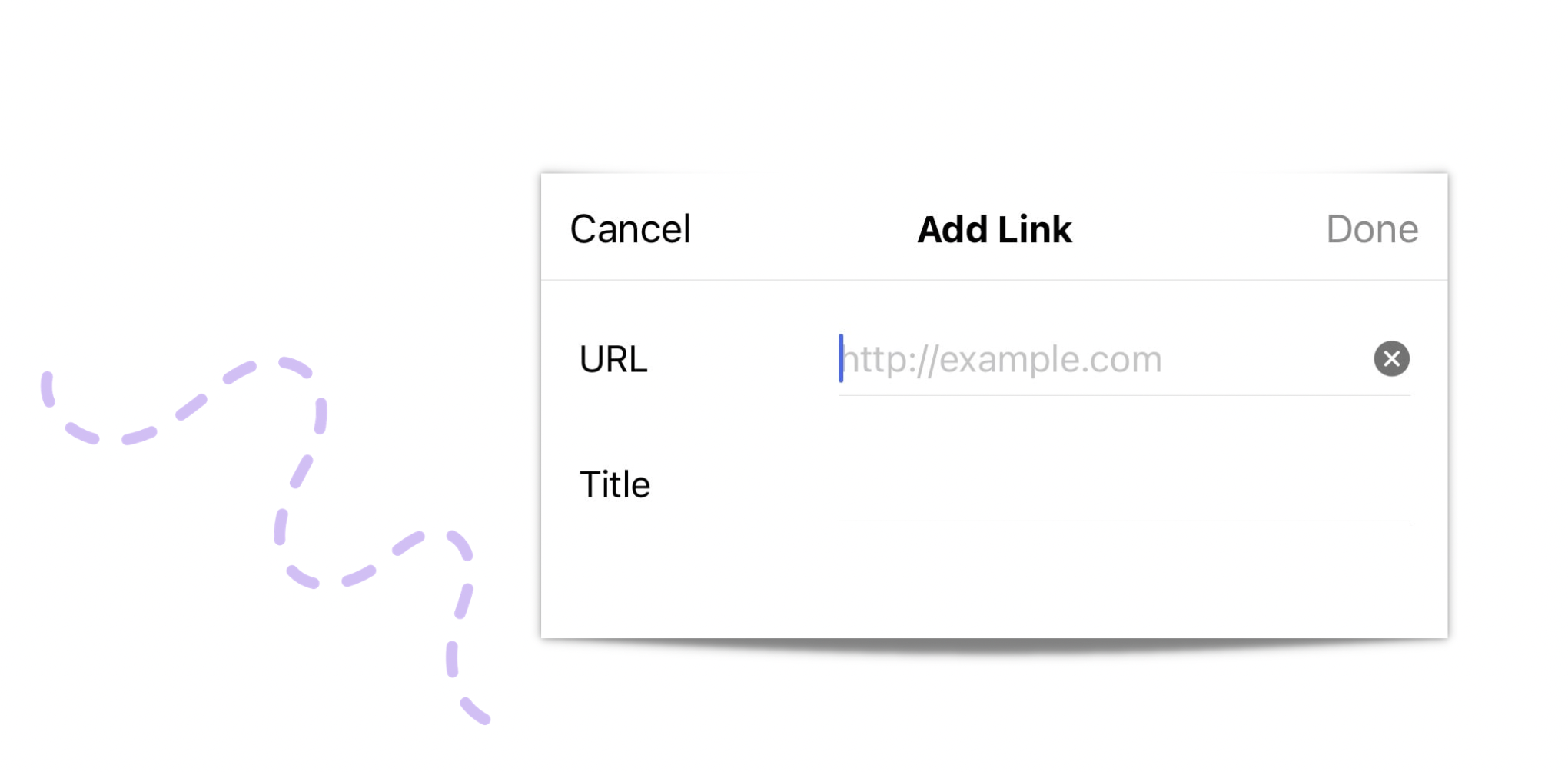 How to Add Multiple Links to Your Instagram Bio
We can add multiple links to our profile exactly the same way we used to add a single one:
Go to the Edit profile tab, then navigate to Links
Click on 'Add external link'.
You can organize the links you're adding by dragging and dropping them in the order you wish to appear on your profile. Previously, if you wanted to post a link to your personal blog, your shop, your music playlist, or your Twitter, you'd have to gather them all using a third-party app, like the most popular one: Linktree, and then put the link you generated with that tool in your bio.
Now, you can do it all on Instagram, and you don't need any tool for it – cheers for making our lives easier, Instagram. 
This has been option creators, and business owners have been requesting A LOT. In an official post, Zuckerberg admitted it was "probably one of the most requested features we've had." Thank you for listening, Mark!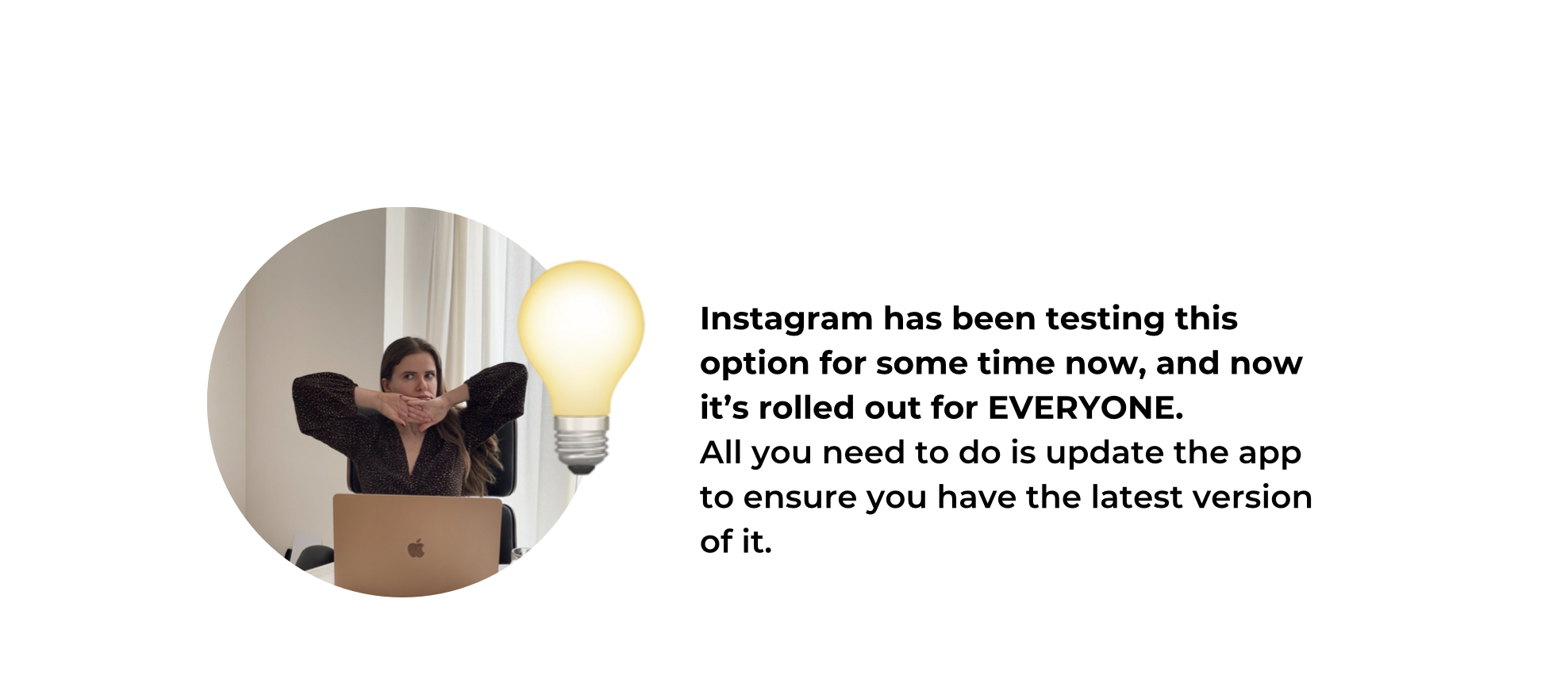 Is it Possible to Have Five Links Displayed in Your Bio?
We can now add up to 5 links in your Instagram bio, however there's this one 'BUT'. Only one of them will be displayed directly in our bio. Only one link will be shown on our profile. For example, "iqhashtags.com and four other links." This obstacle might stop users from using this feature update and keep them waiting for more user-friendly and customizable options.
What Does This Change Mean for Businesses and Content Creators?
This highly requested feature gives us more flexibility with our bio and resolves this long-standing problem of having to use other tools, like Linktree, to organize our links. That game changer will save us time – or even money! We couldn't be happier about it – this is the kind of update we like the most!