Oh, the Instagram Link in Bio. We need to discuss it in detail! So you're a content creator or a business owner who wants to stay on top of good Instagram SEO practices, but you're not sure if you're using links in the bio section the way that benefits you the most.
Part of what we do on a daily basis includes working one-on-one with business owners, influencers, and content creators clients. We're doing Instagram audits for them to discover what can be improved and what needs to be doubled down. I can't count how many times I've heard, "I admit it: I've never thought of my link in bio as a priority". I hope you don't want to make the same confession right now! Your BIO links can become a great source of traffic and boost your sales – but we need to discuss how to achieve that goal and make your choices even more effective.
What Is Instagram Link in Bio?
Instagram imposes significant limitations on our use of links on the platform. Unlike other social media platforms such as Twitter, Facebook, or even LinkedIn, Instagram doesn't allow direct insertion of clickable links within our posts or stories. Although you can include the link text in your Instagram post's caption, unfortunately, it remains non-clickable. Instagram doesn't want its users to leave the platform.
If you intend to share links on Instagram, your only option is to use the link in your Instagram BIO. Good news – right now, we can add up to 5 links, so things are changing for the better.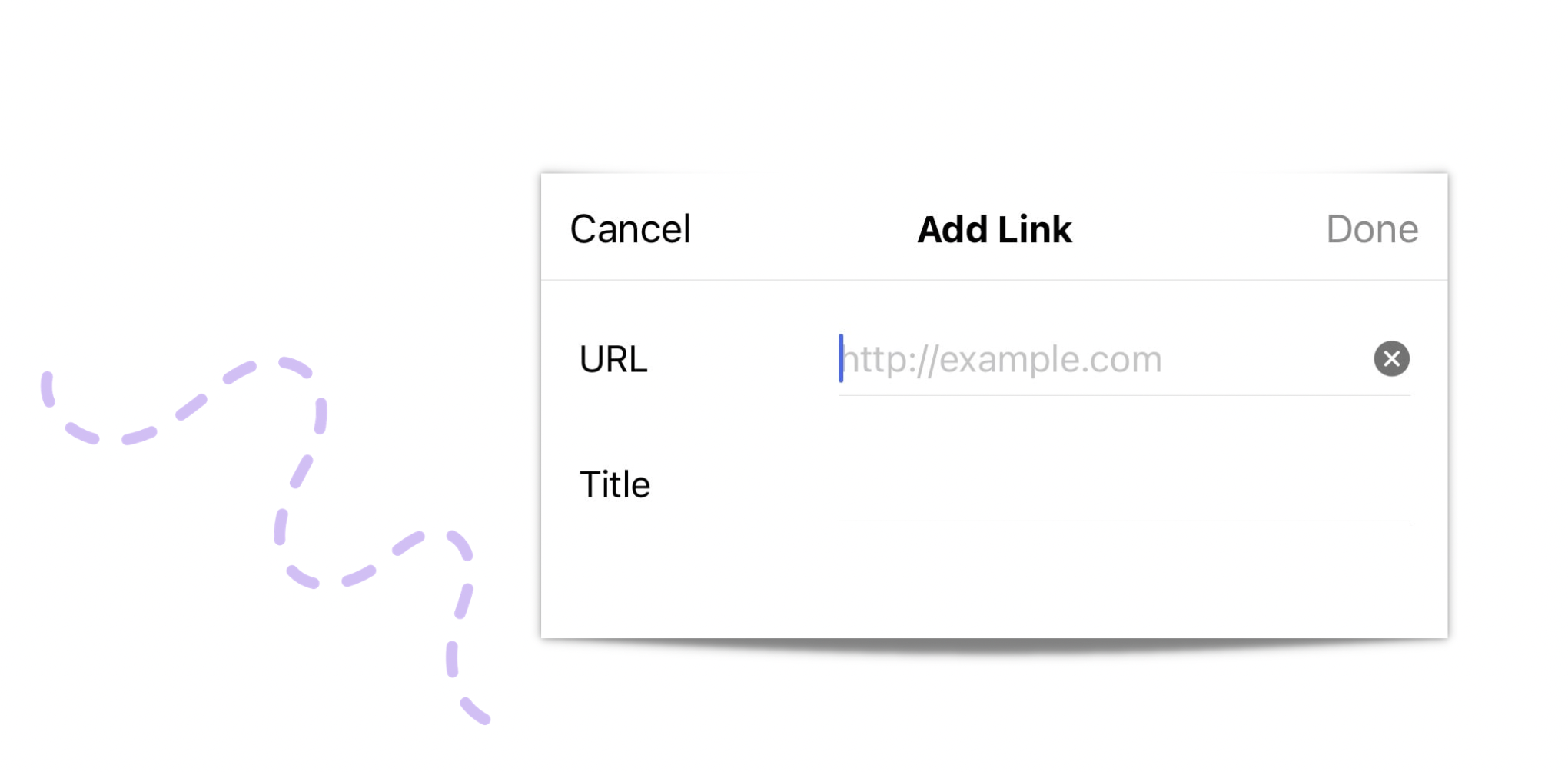 How Crucial Is Link in Bio for Creators and Businesses?
The links in the bio can be highly lucrative for businesses and influencers with a considerable Instagram audience. In addition, these profiles can direct their community to crucial links via these links.
For example, fashion influencer Chiara Ferragni has a massive audience on 'Gram and uses the link in her bio to direct her audience to her online store. Clicking the link in Chiara's Instagram bio will direct you to her store, where you can buy her jewelry and sunglasses. This smart strategy allows Ferragni to monetize her Instagram reach directly.
Chiara also regularly creates Instagram posts of herself wearing her projects. She tells her followers to click on the link in bio to buy the thing she is wearing. I'd say: that's a brilliant strategy!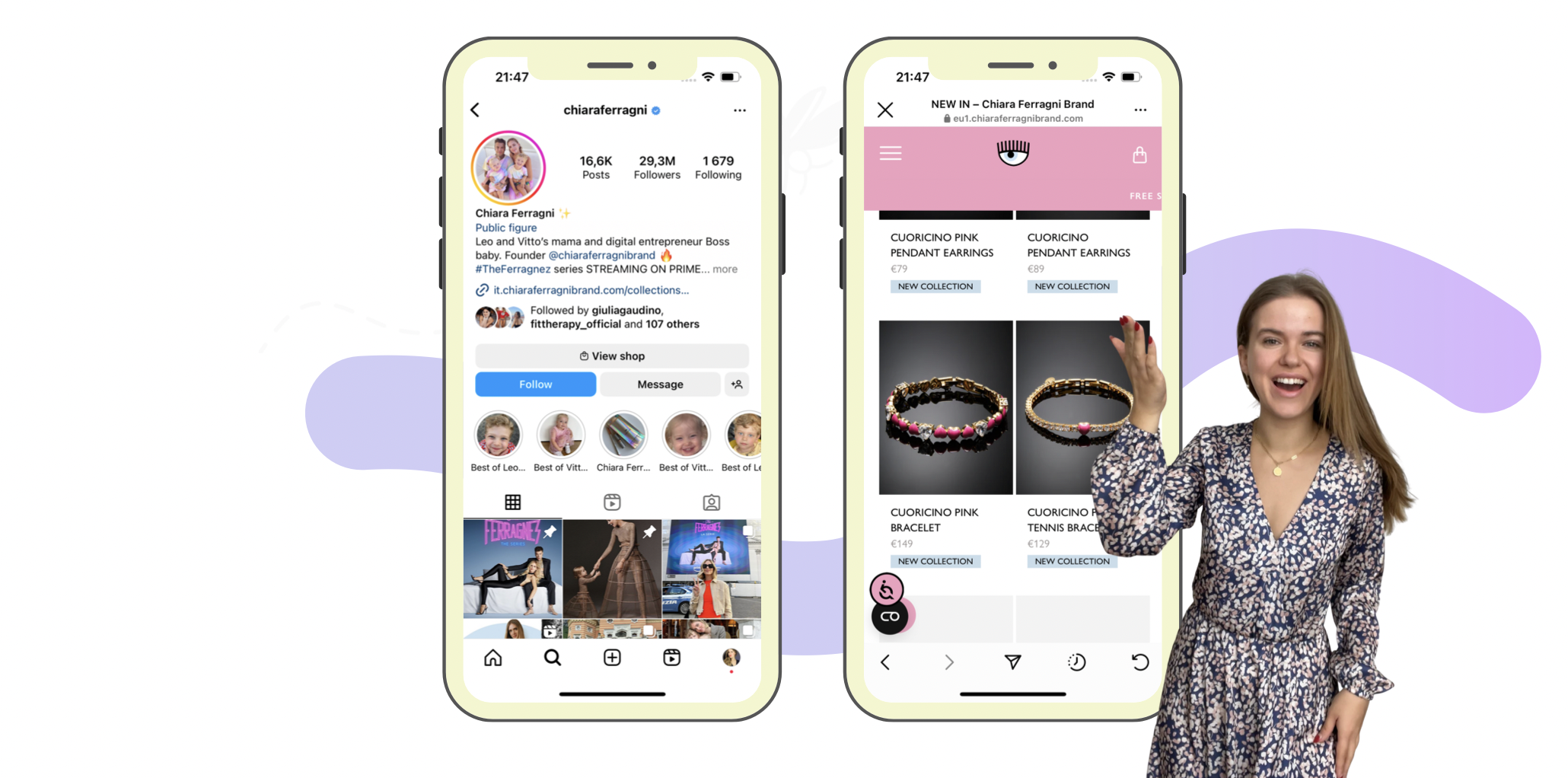 How to Convince People to Click on Your Instagram BIO Links
Now, the real challenge is not choosing the right links, but how your links will be clicked, and -that's the final goal – converted.
Tip 1: Lay a stronger foundation by enhancing the organic reach and Instagram engagement to drive traffic
To drive traffic to your website via Instagram, you need to focus on increasing your reach, engagement, and the number of quality, loyal followers you and your profile have. I can't stress this enough: the loyal ones. By implementing strategies that help achieve these strategic goals, you'll get more new potential followers (and potential clients) to see your posts and profile, resulting in improved recognition.
This, in turn, should boost your social media referral traffic. For instance, Social Media Today conducted a study investigating the impact of sharing memes (on Instagram) on website traffic. After incorporating memes into their social media strategy for a month, they observed a 12% increase in website sessions and a 16% increase in website users from social media. Although the sample size wasn't big, the findings prove that engaging content can lead to higher website visits.
Tip 2: Minimize distraction
Although minimizing distraction is not something you can entirely do with a platform like Instagram, you can include user experience as part of your content strategy. How?
Quality content and quality posts with less distraction, such as irrelevant, bad-quality photos or carousels, are the smartest choices if you want your profile to be noticed.
Want your hashtag strategy to be more successful? You need niche hashtags. Research new tailored hashtags to boost your content's visibility regularly, and you'll be much more likely to reach your target audience. Niche hashtags ensure that only users, your potential followers who relate to your niche, are finding your content, and they'll be much more likely to resonate with your posts or your Reels. This equals higher engagement, more conversions, and more loyal followers.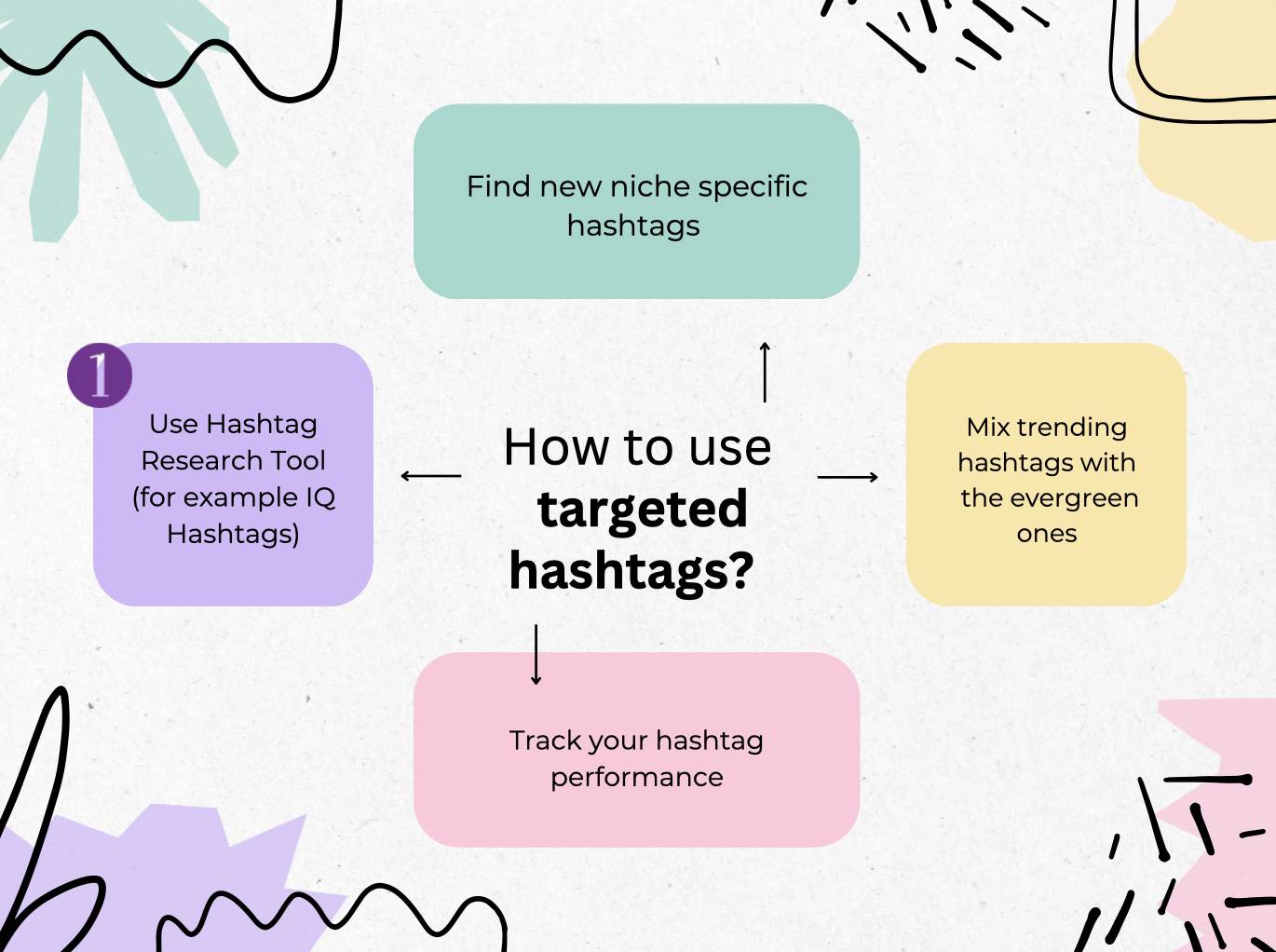 Research what hashtags are your industry-related with the tool IQ Hashtags – also remember to check the trending ones to reach more people! And as always, keep in mind – most of the time, the more specific, the better!